IT'S YOUR ARTS CENTER!
Cultural enrichment and education are essential to the quality of life and vitality of the Frederick region. Individuals and organizations taking a leadership role in support of the arts can help to ensure that we have a stimulating community in which to live, work, and play.
We invite you to join our Annual Fund Campaign. Your gift today will ensure that The Delaplaine Arts Center continues to be a cornerstone of the region's arts community, providing visual arts experience and education to all.
Diversity marks our efforts in terms of programs, art forms, and clientele, reflecting our commitment to art for everyone. You can read more about how we are reaching diverse audiences through our Community Outreach.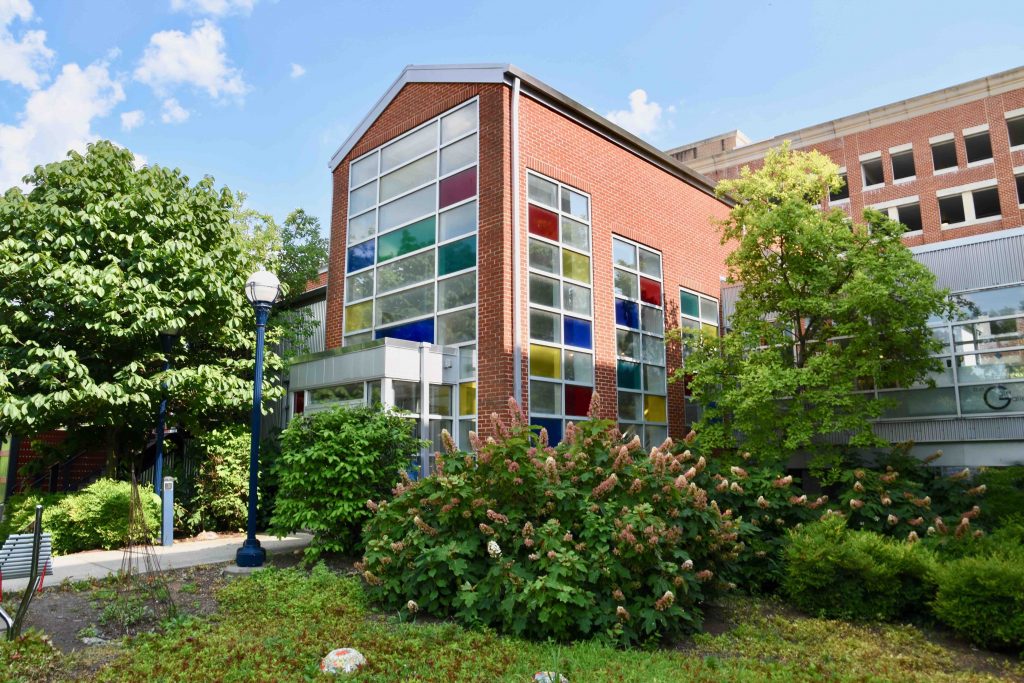 Accomplishments
These are some of the many accomplishments made possible by supporters like you:
• Serving the community since 1986
• More than 250 classes each year
• More than 50 exhibitions each year
• Free gallery admission year-round
• Active partnerships with other local nonprofits
• More than 80,000 visitors annually
• 40,000-square-foot, award-winning facility
• Community anchor in historic downtown Frederick
You can view our latest Annual Report here.
Stewardship
The Delaplaine takes its leading role in the regional arts community and its responsibility to our supporters and those we serve seriously, and that commitment is reflected in our stewardship and transparency. The Delaplaine has a balanced annual budget, is debt-free, and undergoes an independent financial audit annually. We are proud to be accredited in the Standards for Excellence® program by the Standards for Excellence Institute®; awarded Platinum Seal Status by GuideStar USA; and included in the Catalogue for Philanthropy as one of the best nonprofits in the DC Metro region.
Thanks for Your Support!
All donors are recognized in the quarterly Delaplaine Arts magazine, in the Annual Report, and on the Donor Board in our front foyer. All donors of $100 and above are invited to our annual Donor Party.
The Delaplaine Arts Center, Inc. is 501(c)(3) nonprofit organization, and all contributions are deductible to the fullest extent allowed by law. All donations are acknowledged. A copy of our current financial statement is available upon request by contacting the Development Office at 301-698-0656 x109. Documents and information submitted to the State of Maryland under the Charitable Solicitations Act are available for the cost of copying and postage. Tax ID #52-1481592.
For your one-time donation, send your check payable to The Delaplaine Arts Center, 40 S. Carroll St., Frederick, MD 21701 or pay online with the form below. If you prefer to make a recurring monthly donation via your credit card, click here.