HELEN SMITH FREE WORKSHOPS FOR KIDS
The Delaplaine offers free workshops that explore various artists and art techniques throughout history. These workshops are a part of our Community Outreach Initiative and are made possible through donations from the Helen L. Smith Scholarship Fund for Children and the Arts at the Community Foundation of Frederick County. Helen Smith Free Workshops for Kids are held on most first Saturdays, 1–3 pm.
See current COVID guidance and masking requirements here.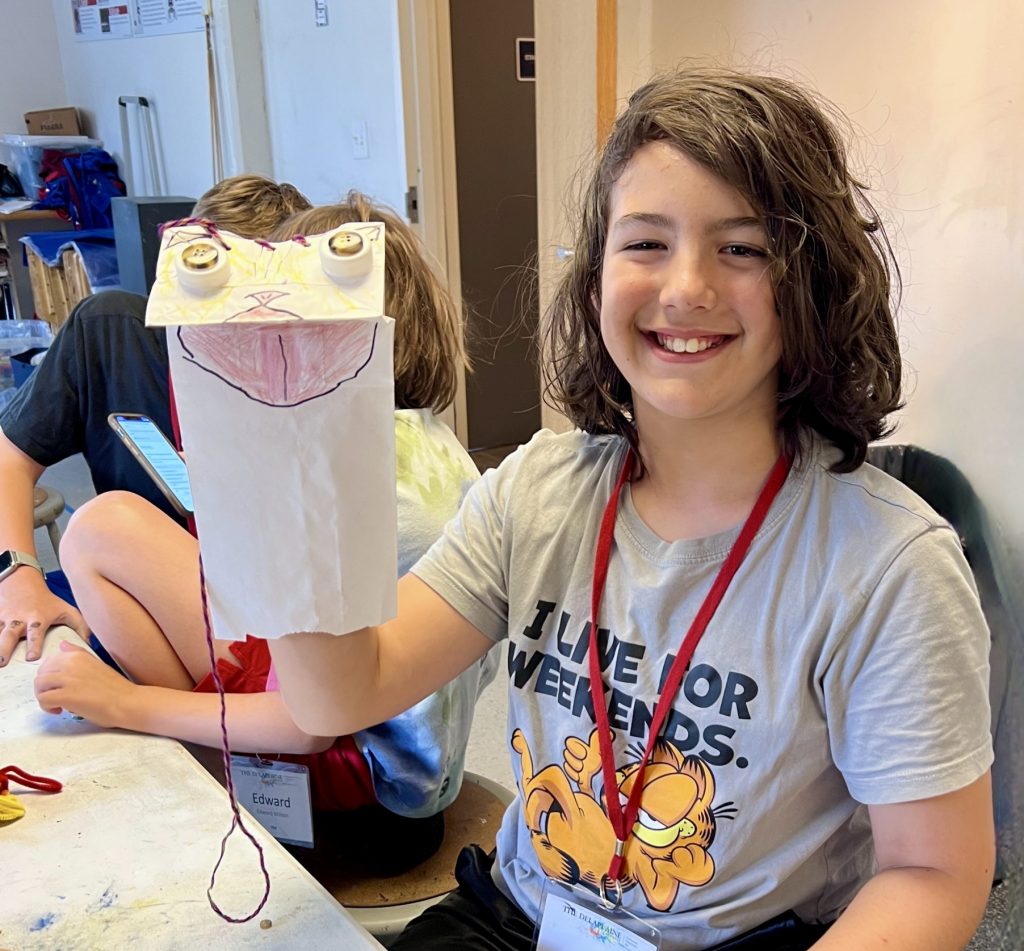 Preregistration is required. The registration request form is available below, beginning at noon on Tuesday two weeks prior to each workshop. Submitting a registration request form is not a guarantee of enrollment; you will receive email confirmation (or regrets) based on availability. Preference is given to first-time participants.
Helen Smith Workshops are geared for children.
No unauthorized visitors are permitted.
Parents are welcome to visit the galleries while the workshops are in session.
Saturday, May 6
Ages 6-8 (12:00 to 1:30pm) and Ages 9-12 ( 2:00-3:30pm)
Registration is now open, please see form below.
Adventures in Crayon Resist Painting
David Modler
Explore a realm of image making possibilities while experimenting with crayon resist watercolor painting techniques.
Helen Smith Registration Request
Your registration will be confirmed via email in 1-3 business days. Submission of this form is not a guarantee of enrollment. Note: Space is limited. Preference will be given to first-time participants.