OUR VOLUNTEERS ARE THE BEST
Join Our Amazing Group of Volunteers
The Delaplaine relies on the enthusiasm and dedication of its many volunteers to help sustain the arts center in a variety of ways. Our volunteers are all ages and come from every walk of life. They help to keep the Delaplaine beautiful, make visitors welcome, hang exhibitions, demonstrate crafts, and (much, much!) more. You don't have to be an artist–you just have to love the arts and appreciate the important role they serve in impacting our quality of life. Join us in our mission to provide the Frederick region with educational opportunities and experiences in the visual arts!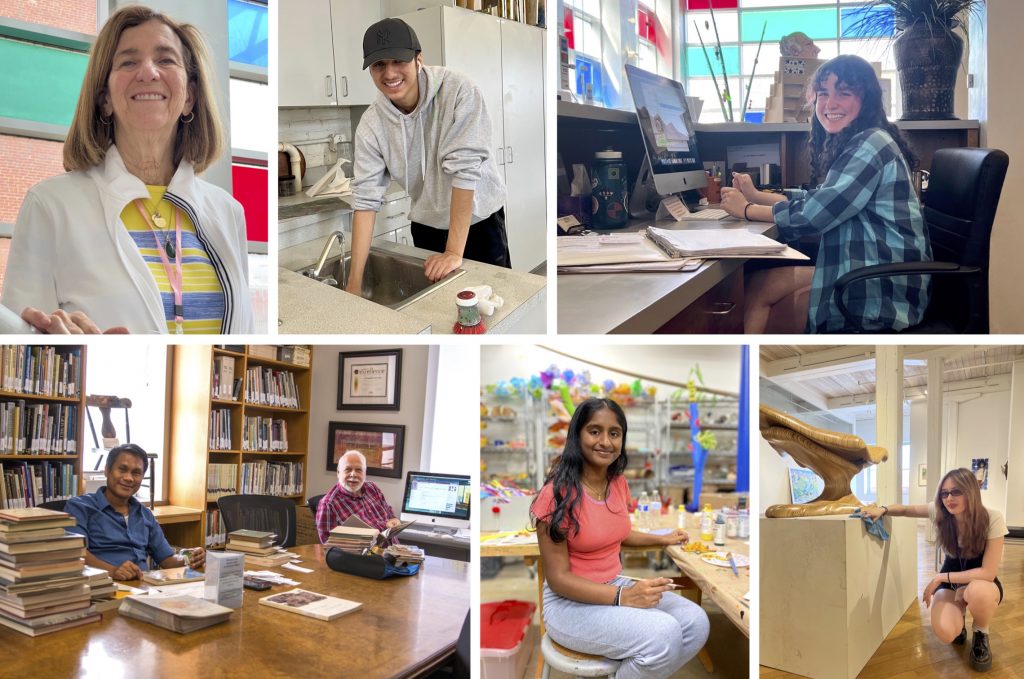 If you would like to contribute your time and skills by becoming a volunteer, the Delaplaine offers a friendly and creative environment, and a range of opportunities. To apply, or to receive more information, please complete the form below.
Contact us with questions.