LEGACY GIVING
Are you passionate about the arts and its importance in our community? Have you considered how to share and support that passion into the far future? The art of making charitable contributions is a creative process. At The Delaplaine Arts Center, we can help you create a lasting vision for the future.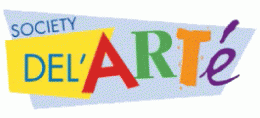 Many of our family of members and friends have chosen to support arts education and experiences by including a gift to the Delaplaine in their wills or estate planning. By making such a gift, you are supporting the arts in the Frederick region in an important, far-reaching way. The Society Del'Arté is a way to honor and recognize those who have remembered the Delaplaine in their estate and financial planning, ensuring a legacy of art that will impact our community for generations.
Legacy, or planned, giving provides an artful way to support one's desire to give affirmation to life's work," explains Carroll Kehne, Jr., a retired art educator, and founding member and past president of The Delaplaine Arts Center. "It's a legacy for positive growth, enrichment, and individual art programs. I made a commitment with planned gifts to make a difference in my community."
Sharing Your Passion
In the art world, it's not difficult to find passion. At the Delaplaine, that passion centers on providing visual arts education and experiences, which is no small task in such a dynamic and increasingly diverse community. That task, or mission, is moved forward by the passion of those who recognize that the arts are an essential part of our community life.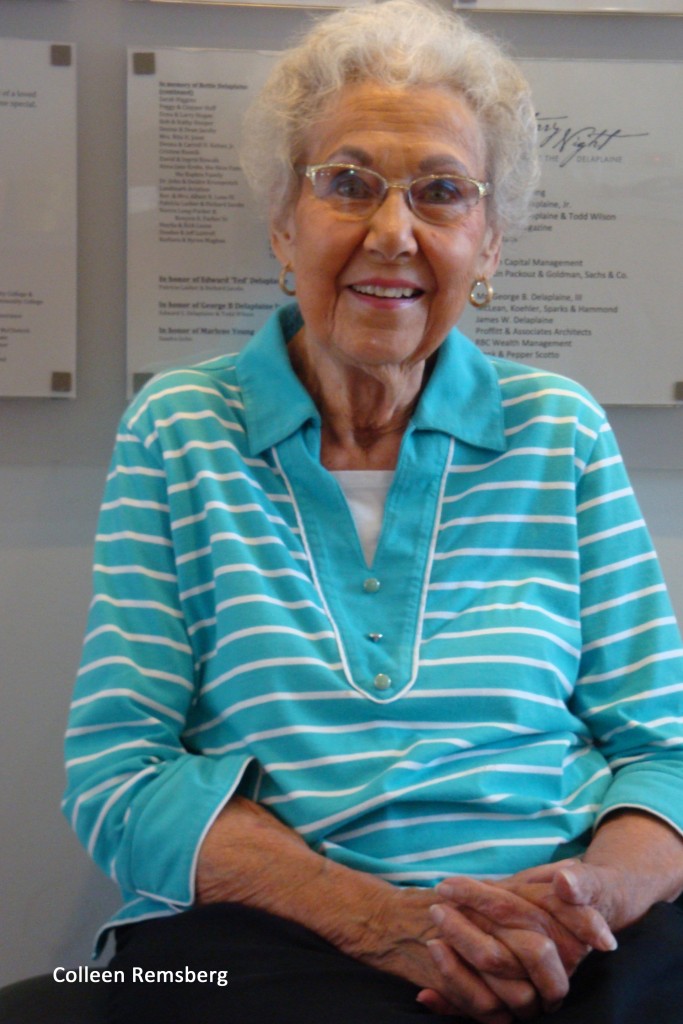 When you have a positive force in the community, it's so important to nurture it and set an example for others to build on," stated Colleen Remsberg, a lifelong Frederick county resident who was involved in many philanthropic and community causes over the years. "Legacy giving establishes a foundation." Colleen Remsberg passed away in 2018, providing for ongoing financial support for the Delaplaine.
Creative Giving Opportunities
Where there's a will, there's a way! There are several different types of gifts that can benefit you as the donor, your family, and the community.
Charitable Gift Annuities – Receive a tax deduction and make a gift to the Delaplaine that pays you income for life.
Charitable Remainder Trusts – Get an immediate tax deduction and still receive income from your investments for the rest of your life. You control the investment of the assets, but anything left over goes to the Delaplaine after your death.
Charitable Lead Trusts – Make a significant gift to the Delaplaine for a stated number of years, and allow your heirs to receive the asset, free of additional gift or estate taxes, at the end of the trust term.
Gifts of Life Insurance – Name the Delaplaine as the beneficiary of your life insurance policy and make a direct impact with your gift.
Current Gifts of Appreciated Securities and Real Estate – Avoid capital gains taxes on the appreciation of your real estate, securities, stock and bonds, and reduce estate taxes for your family, by making them a gift to the Delaplaine.
Tributes
Do you have a family member or friend who shares your passion for the arts? Or a departed loved one who would have appreciated your support of the Delaplaine and our important mission? A gift through your will is a wonderful way to honor or memorialize someone special.
Learn More
To learn more about planned giving opportunities and the Society Del'Arté, contact the Development Office. We can talk with you or simply send some information, whichever you prefer. Your confidentiality is always respected.
PLEASE NOTE: As with all planned giving options, consulting with your legal and tax advisors is highly recommended to ensure that all your charitable and financial needs are met.
We are proud to be accredited in the Standards for Excellence® program by the Standards for Excellence® Institute; awarded Platinum Seal Status by GuideStar USA; and included in the Catalogue for Philanthropy as one of the best nonprofits in the DC Metro region.
The Delaplaine Arts Center, Inc. is 501(c)(3) nonprofit organization, and all contributions are deductible to the fullest extent allowed by law. All donations are acknowledged. A copy of our current financial statement is available upon request by contacting the Development Office at 301-698-0656 x109. Documents and information submitted to the State of Maryland under the Charitable Solicitations Act are available for the cost of copying and postage. Tax ID #52-1481592.