WEDDINGS & RELATED EVENTS
Make your special day perfect by celebrating at the Delaplaine, in the heart of historic downtown Frederick adjacent to beautiful Caroll Creek Park. You want something creative, something different that says "you." We're an arts center, so, yeah, we get it!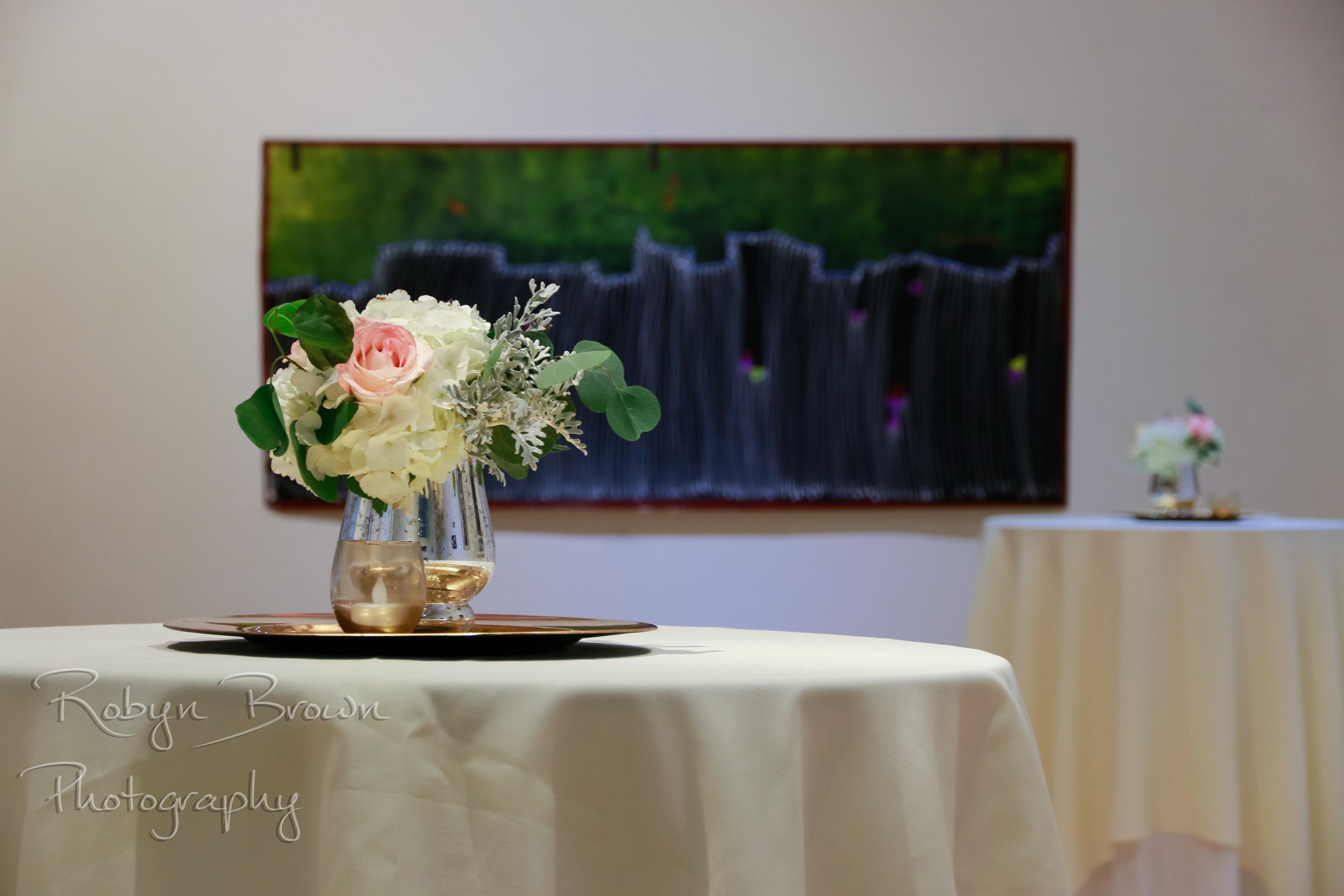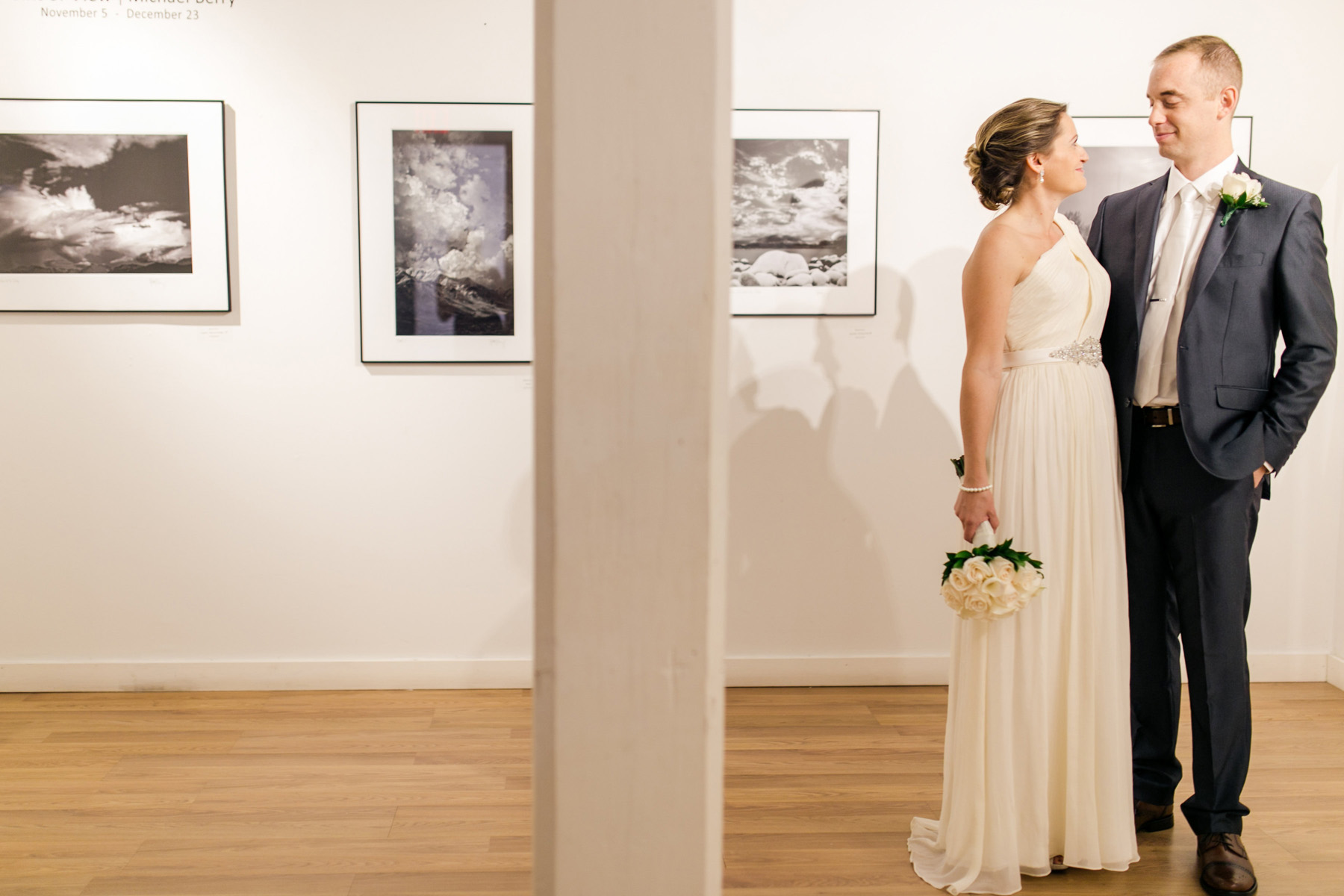 Brandon C Photo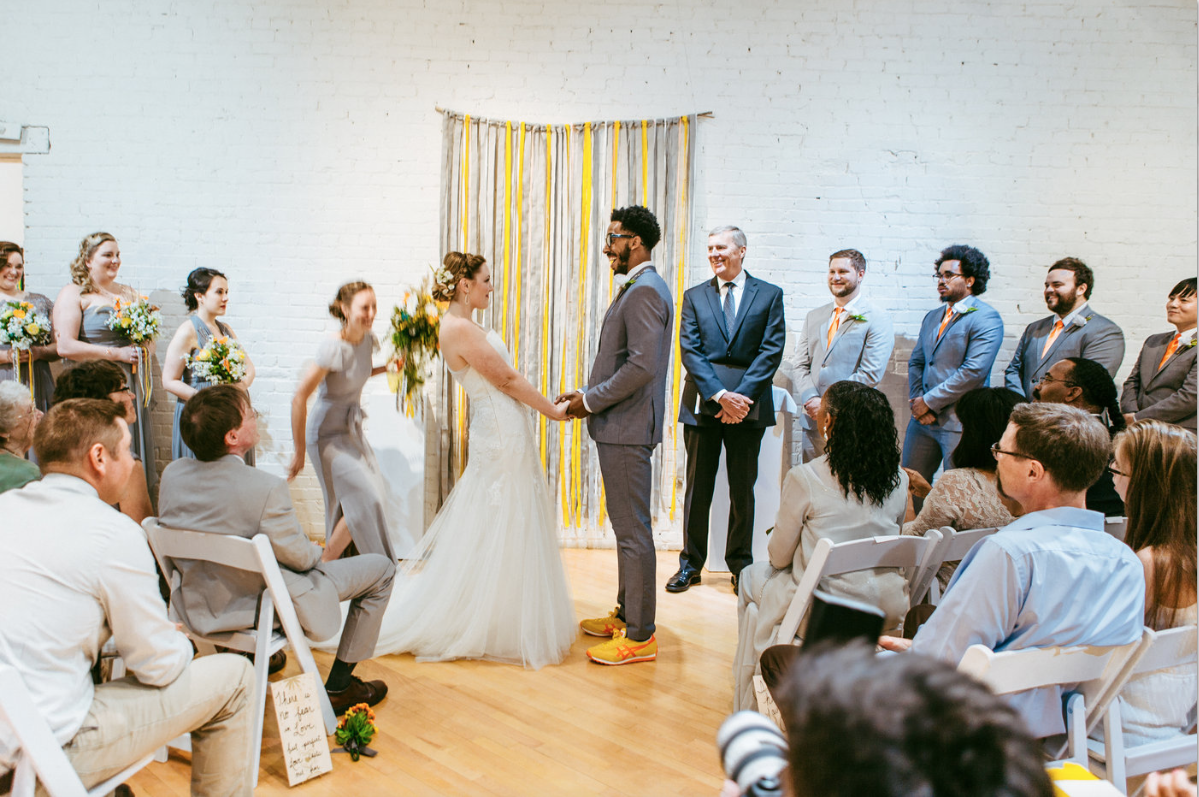 Emily Gude Photography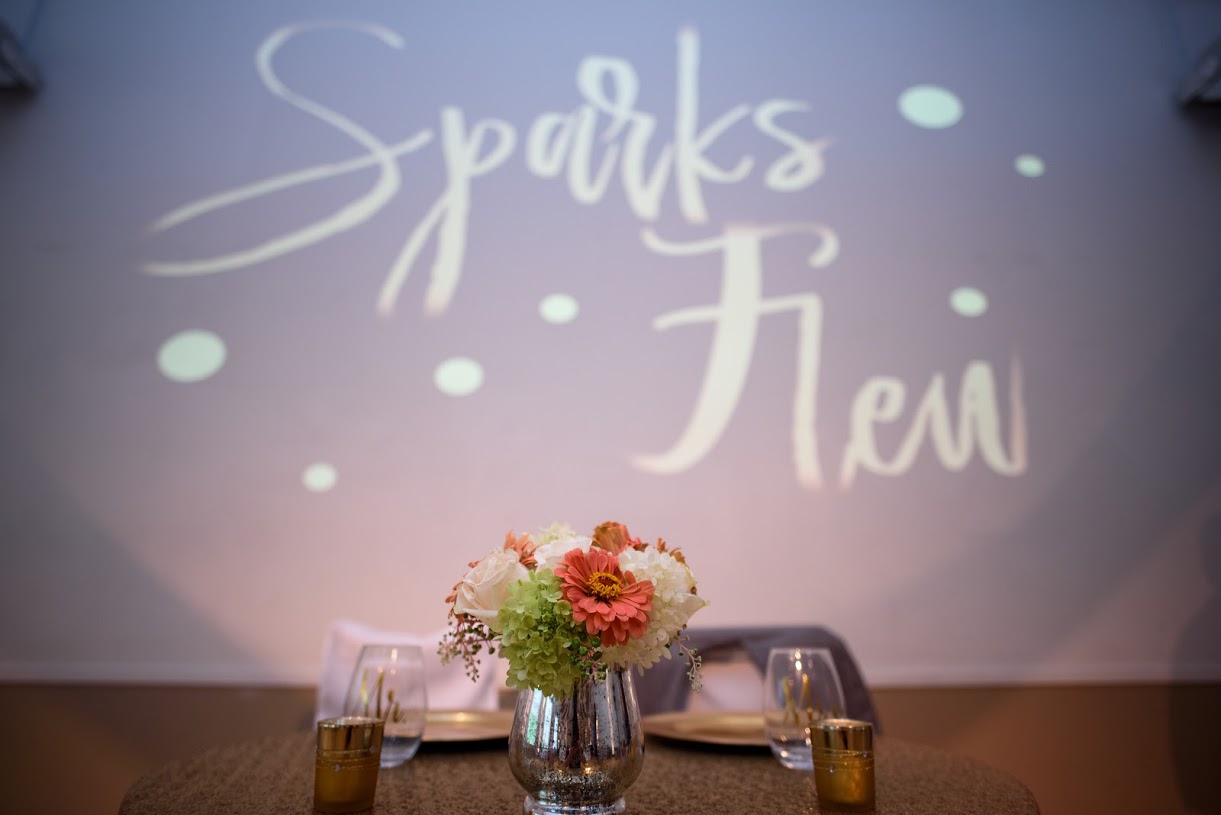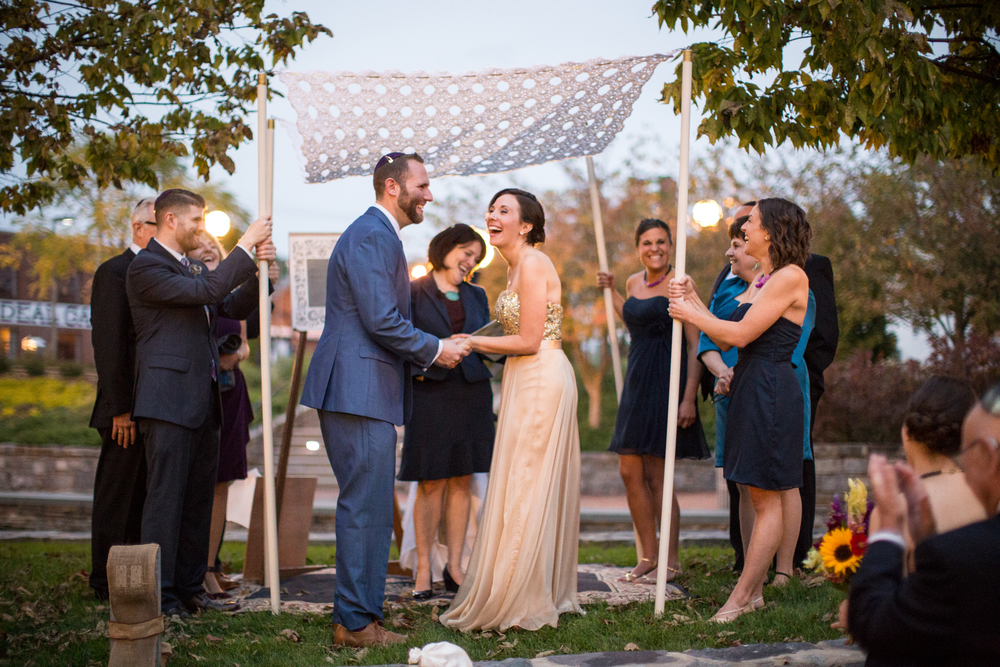 1513 Photo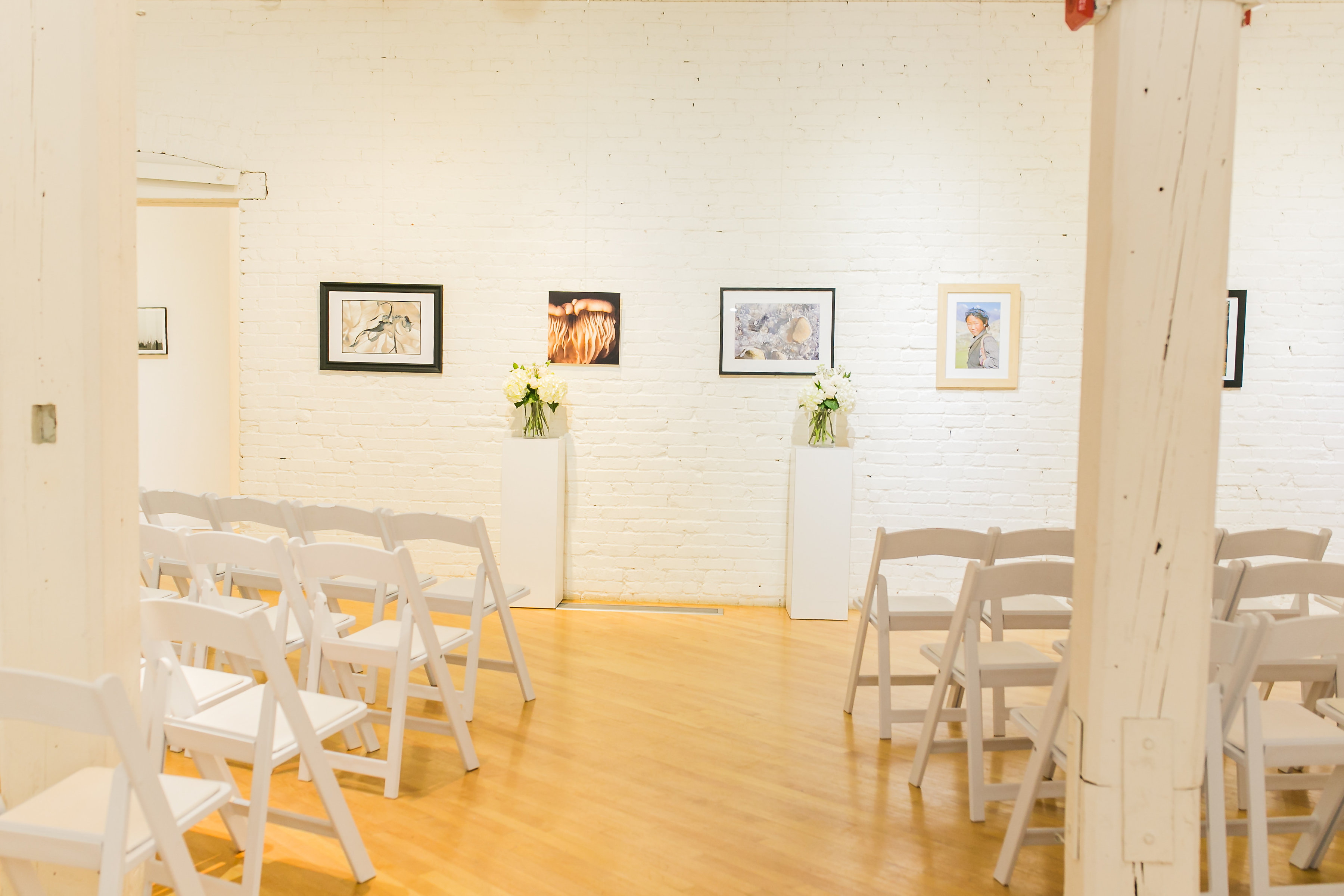 Brandon C Photo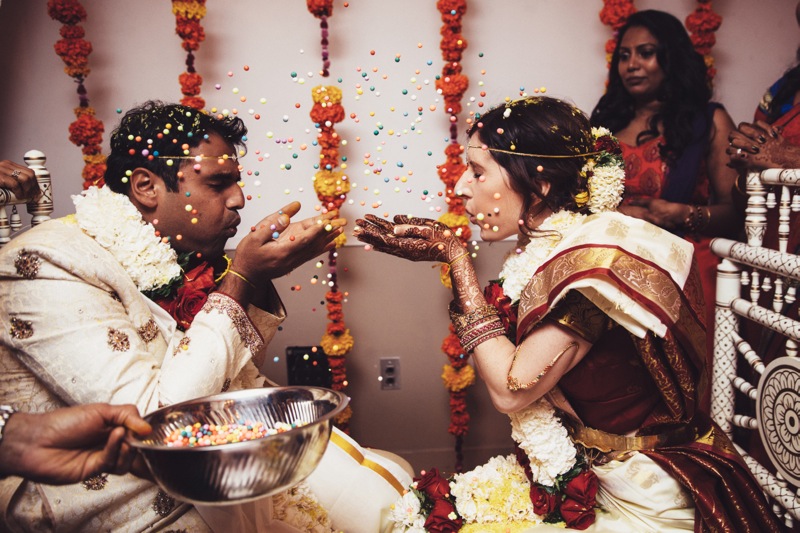 Sarah Culver Photography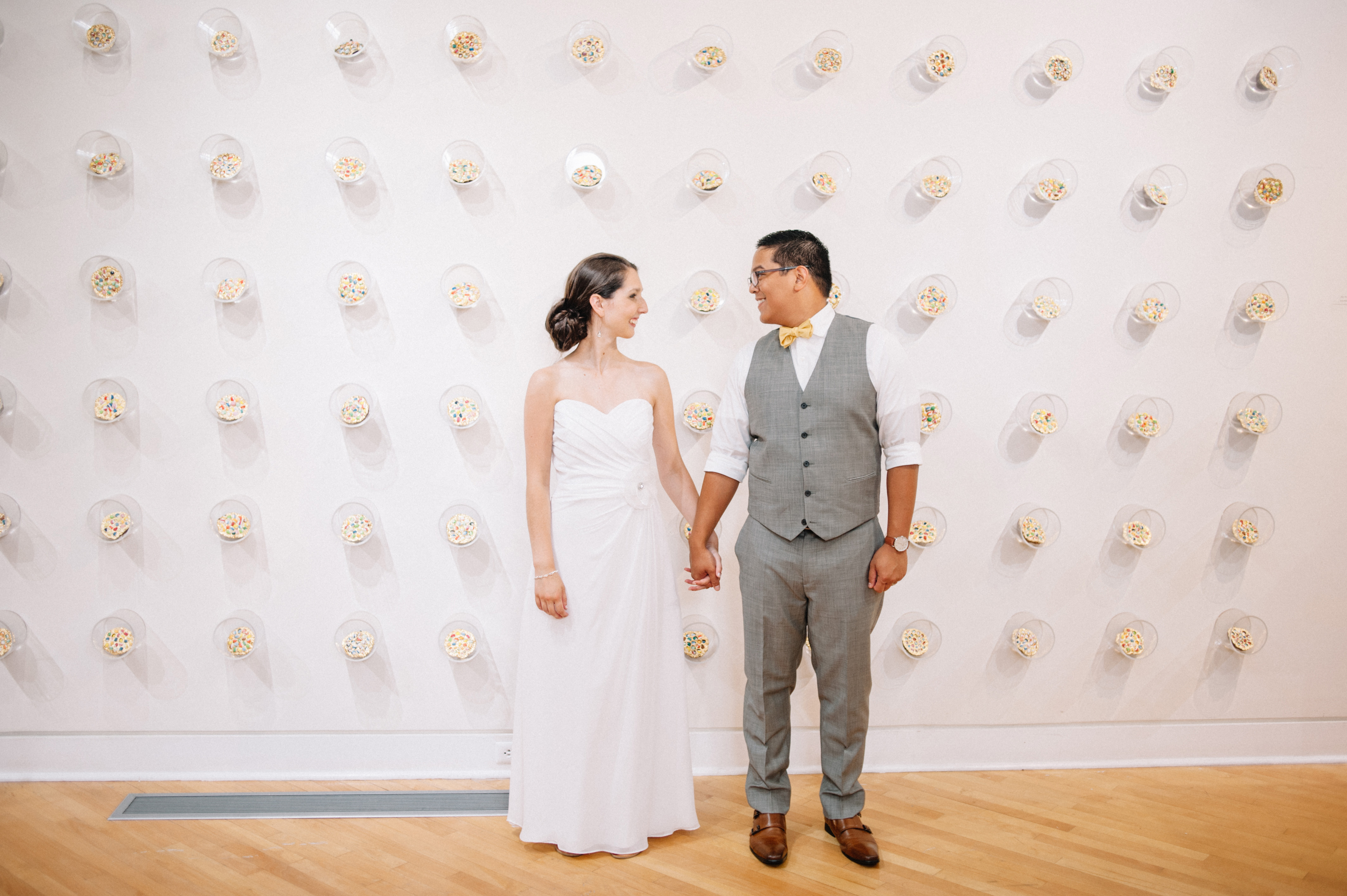 Sarah Houston Photography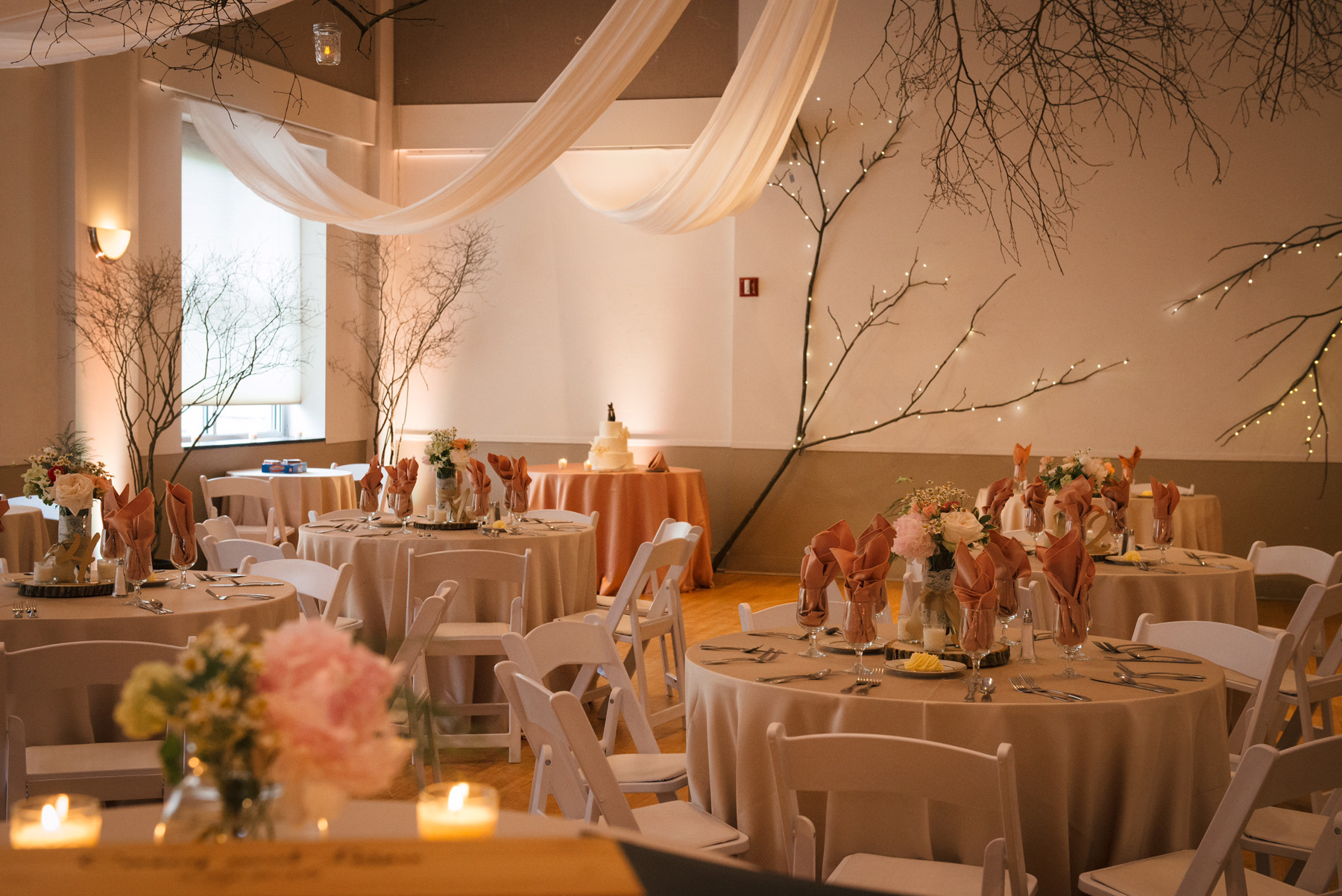 Life Gallery Studio

1513 Photo
Click here to view more photos
Click here or the link above to view wedding package pricing and information.
To book a wedding ceremony, wedding reception, or other wedding-related event, contact Marilyn Orsinger.
Read some of our reviews on The Knot.
Follow our Pinterest to see even more weddings at the Delaplaine.