SATELLITE EXHIBITIONS
The Delaplaine hosts three satellite galleries in partnership with Frederick County Public Libraries at Brunswick Branch Library, Thurmont Regional Library, and Urbana Regional Library. The satellite gallery program is sponsored by a generous grant from the Nora Roberts Foundation.
BRUNSWICK BRANCH LIBRARY
915 N Maple Ave
Brunswick, MD 21716
APR–JUN
Eric Stavale
Macrography: Life Overlooked
Photography
Stavale's macro-photography gives a glimpse into the intimate world of nature that can be found in the biodiversity of your own backyard.
JUL–SEP
Beamie Young

Travels

Photography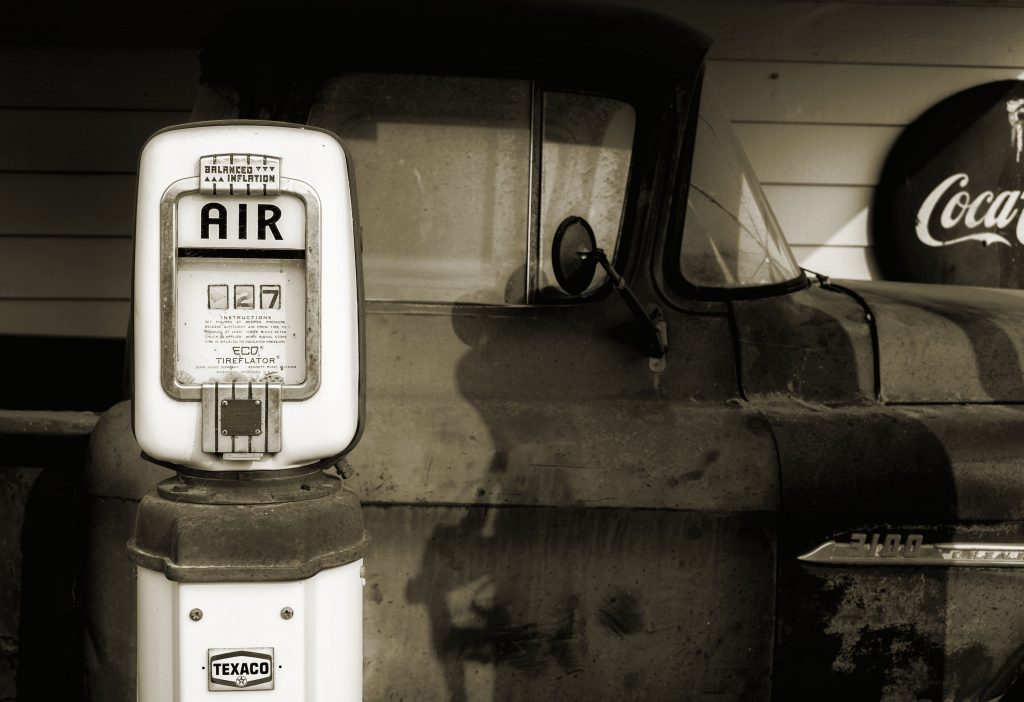 This exhibition is a result of Young's travels and a desire to discover new images, patterns, and narratives, and to convey that same sense to the viewer. 
THURMONT REGIONAL LIBRARY
76 E Moser Rd
Thurmont, MD 21788
APR–JUN
Ellen Winkler
Stops Along the Way
Prints and paintings
This work is a record of the people and places—from strangers on the subway to sites glimpsed as they are passed by—that have particular meaning and impact to the artist.
JUL–SEP
Robert Warren, Jr.
The Nature of

 

Catoctin Mountain
Photography
This collection of photography is comprised of flora and fauna found in the Catoctin Mountain ecosystem.
URBANA REGIONAL LIBRARY
9020 Amelung St
Frederick, MD 21704
APR–JUN
Janet Seifert
Light in the Darkness
Acrylic paintings
Seifert's paintings explore light as a metaphor for the hope, strength, and resilience needed to shine through the dark times in our lives.
JUL–SEP
Maremi Andreozzi

The Annotated Vessel

Acrylic paintings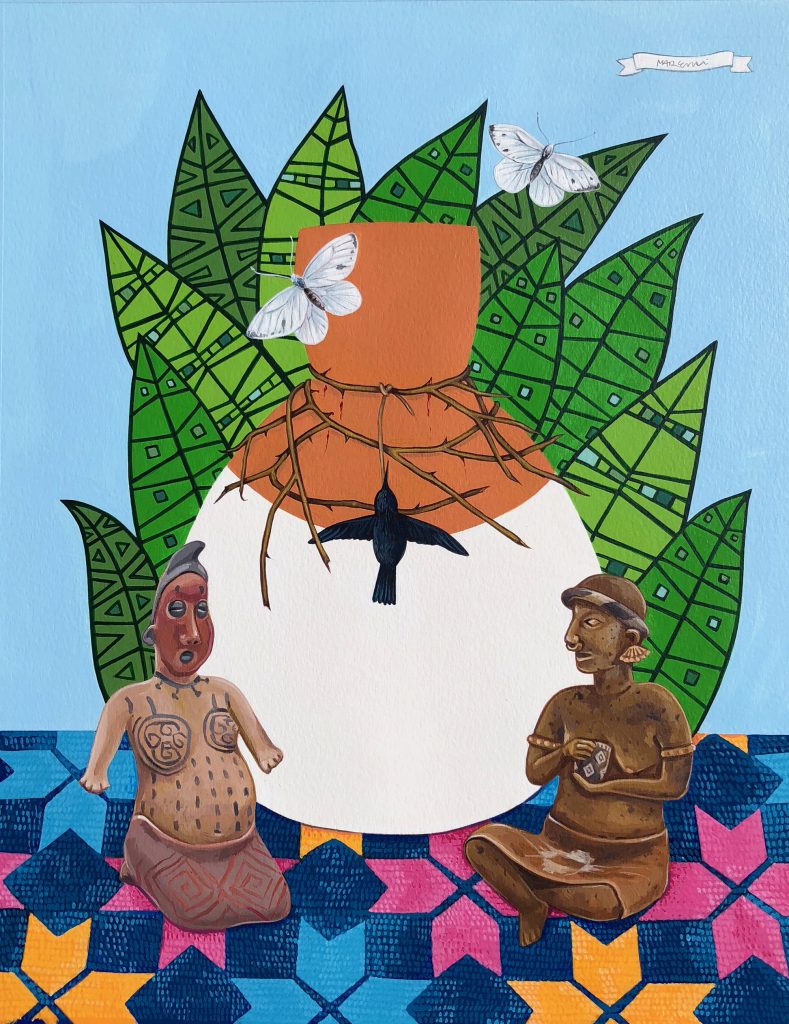 Andreozzi's paintings portray, embody, and celebrate lesser-known historical female artists and illustrate the fine textiles and jewelry of the period.
Support visual arts exhibits at the Delaplaine and around the region!
The Art of Giving