PRIVATE PARTIES
Celebrate with us! Our award-winning facility's Margaret Gardiner Hall offers 1,800 square feet of dedicated rental space. Gardiner Hall is the perfect venue for birthday parties, graduation parties, anniversary parties, reunions, memorial receptions, sports banquets, and many other occasions.
PLEASE NOTE: The Delaplaine is following health and safety protocols recommended by local, state, and federal agencies. Currently, masking is recommended but not required in public areas. As regulations and recommendations regarding capacity may change, we recommend you contact us with any questions or concerns.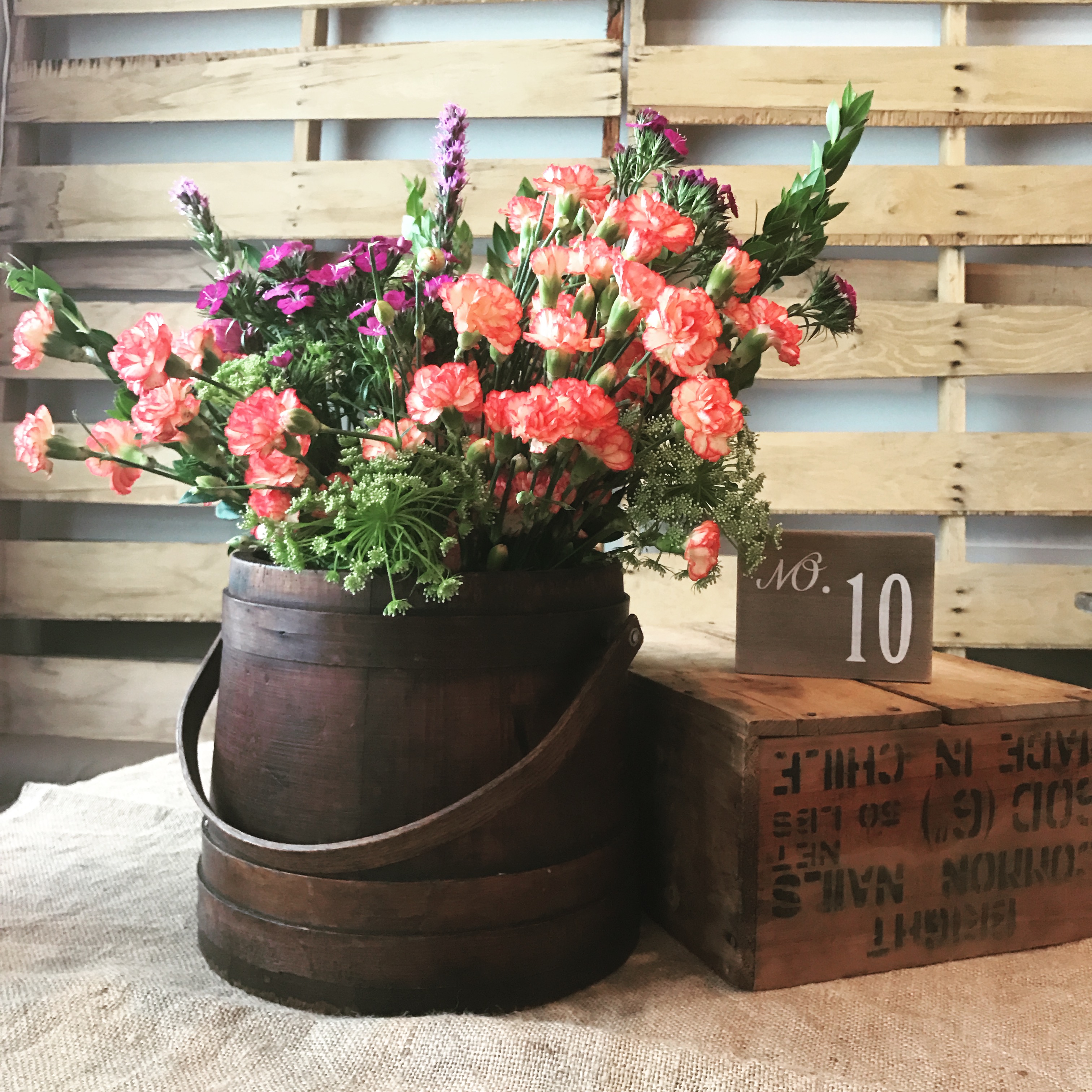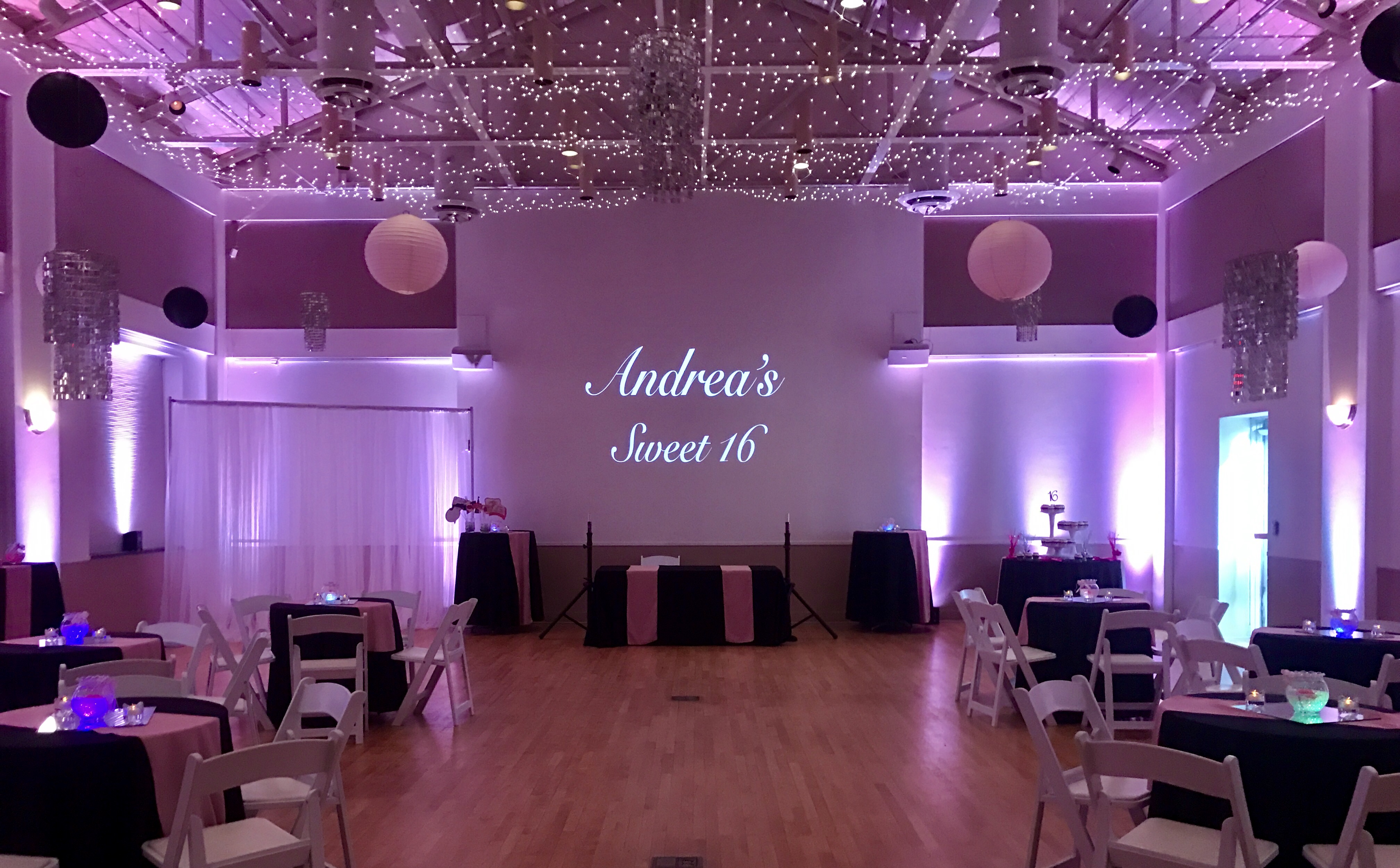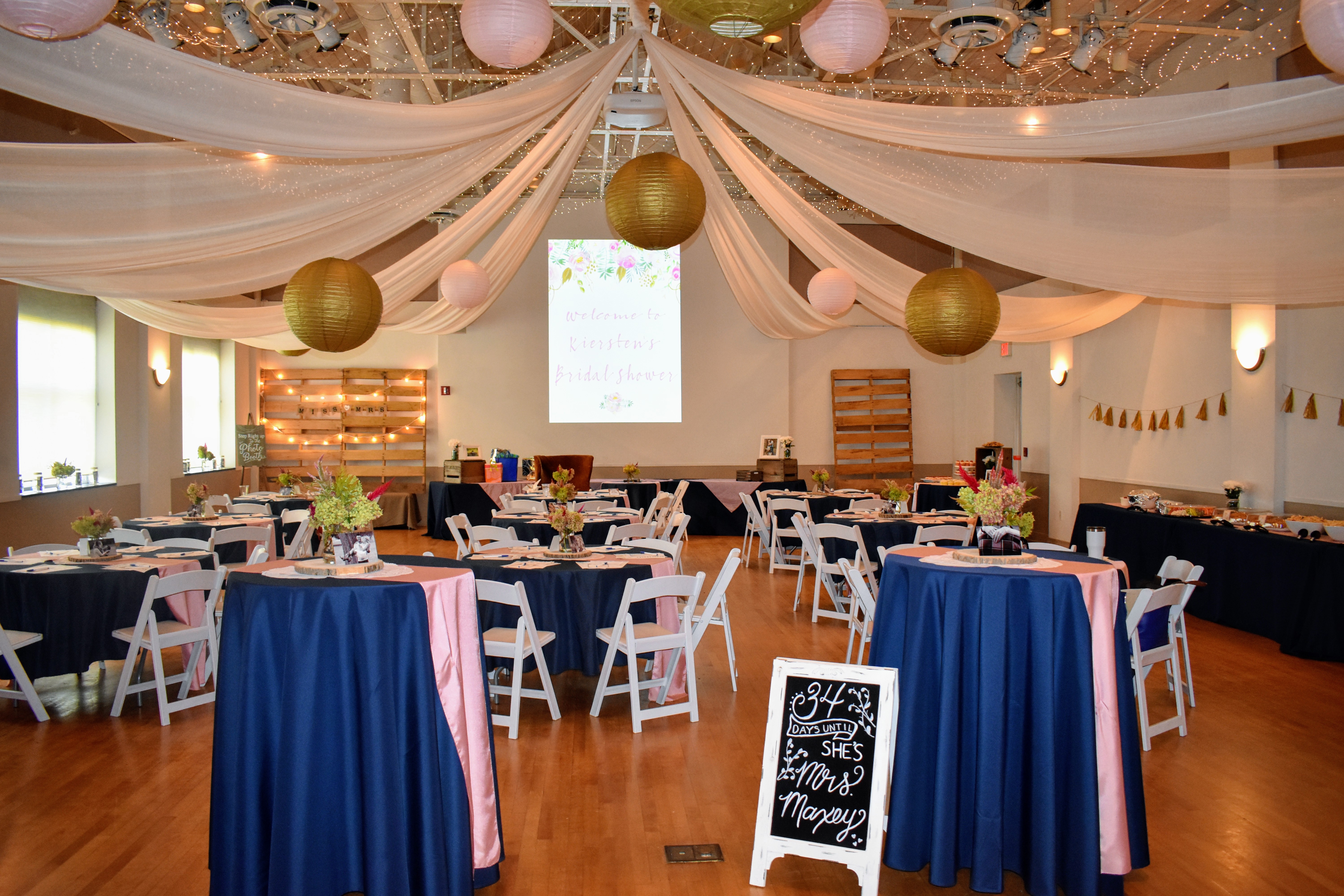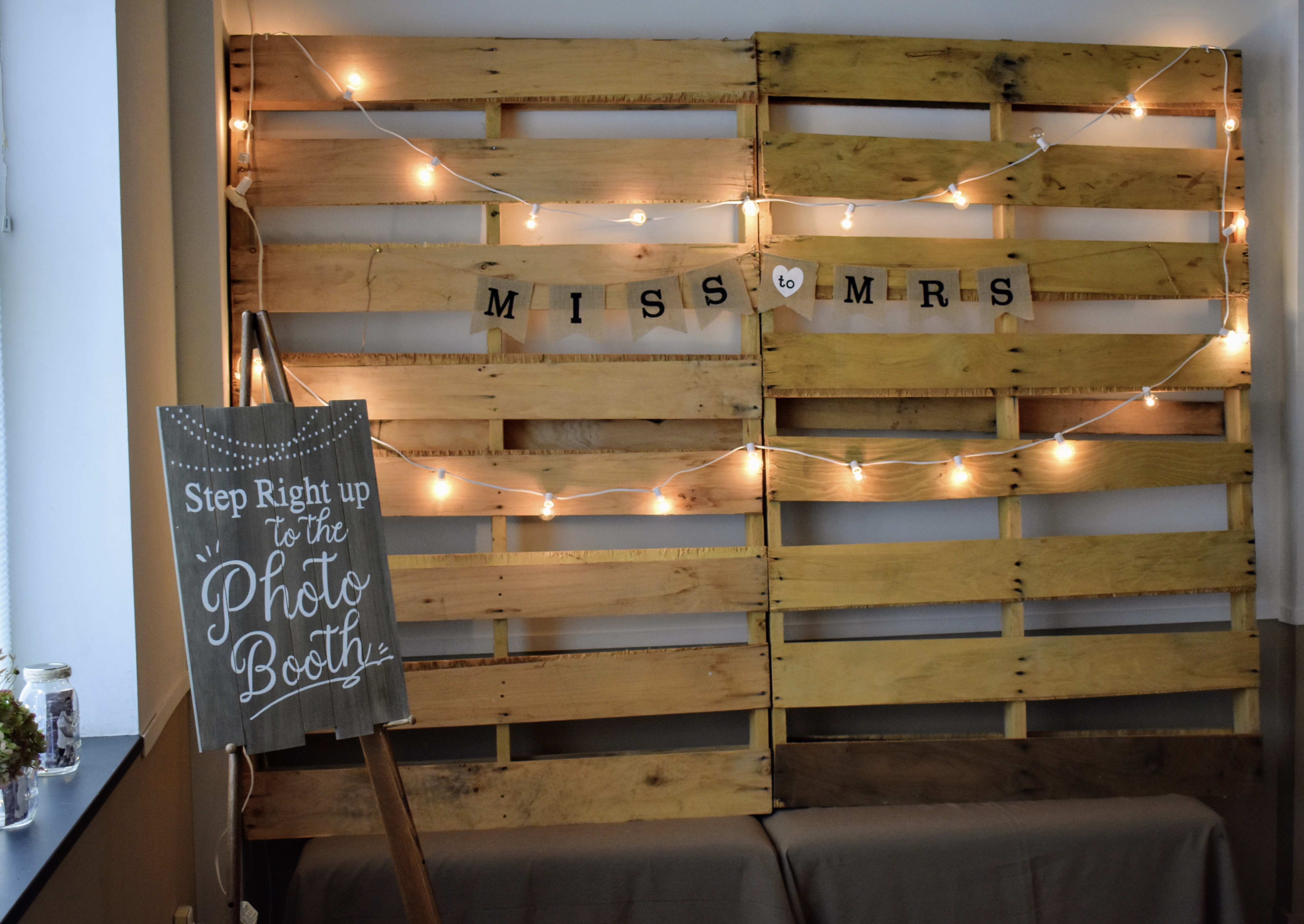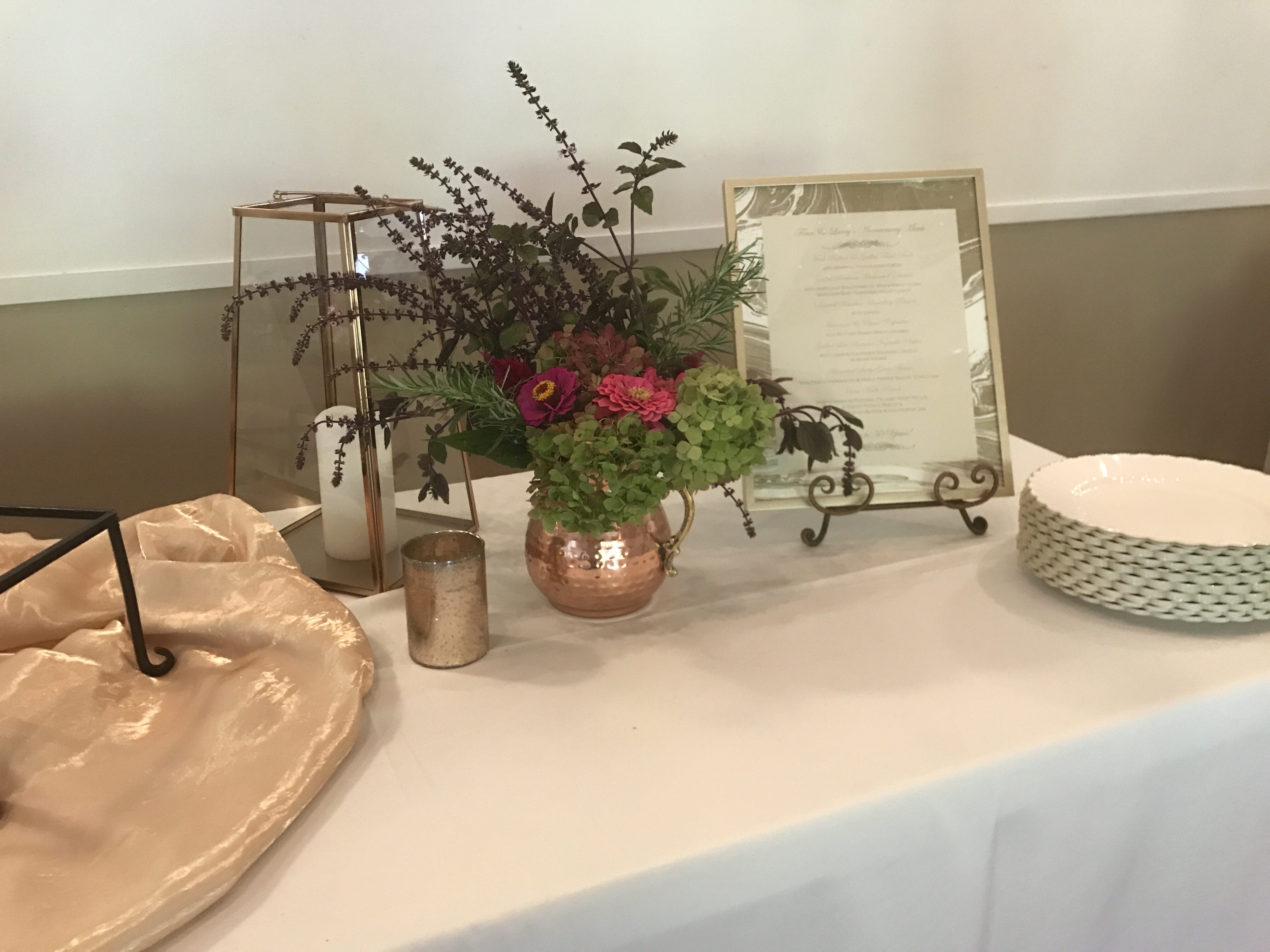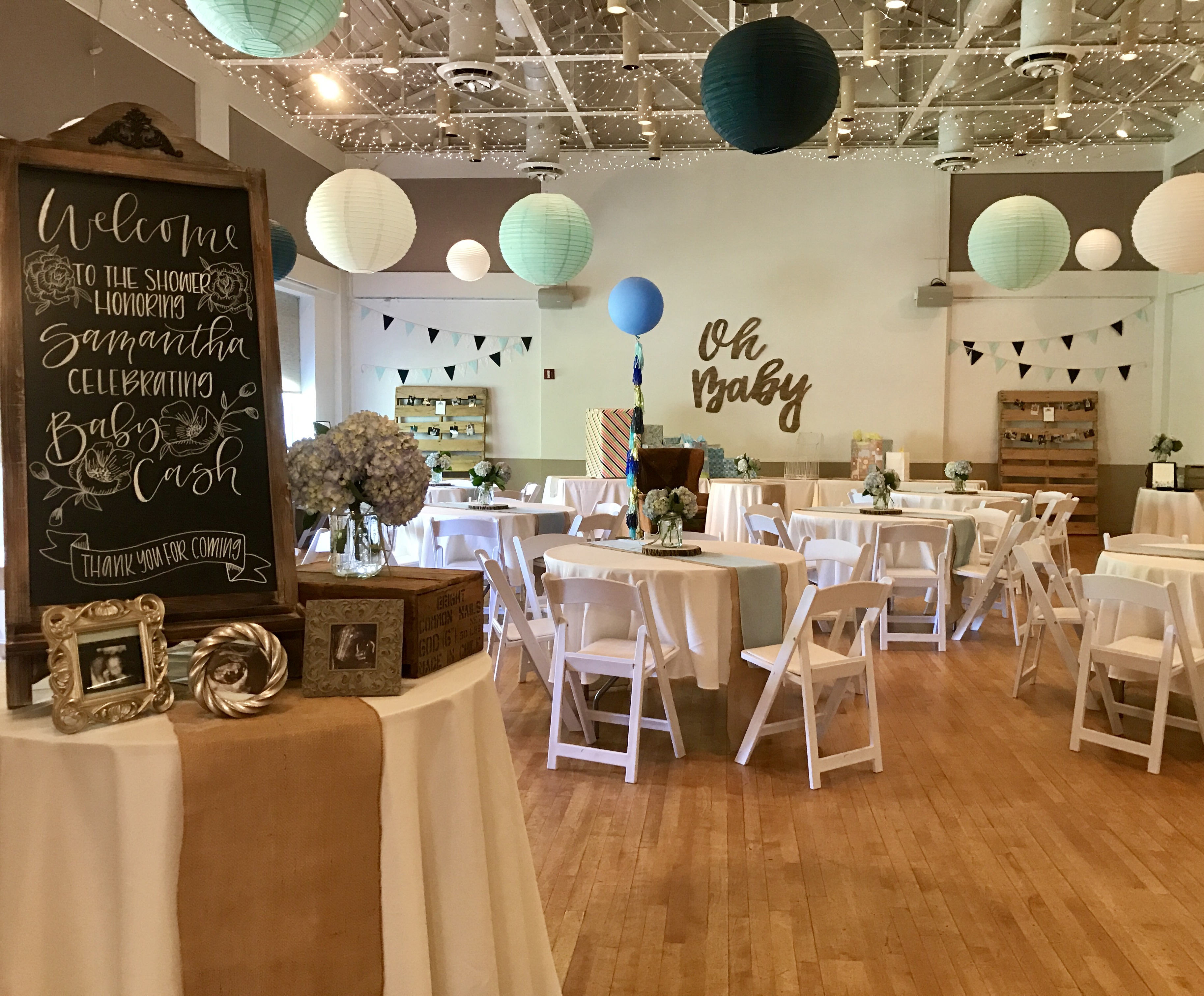 Click here to view more photos
Parties
Birthdays, anniversaries, rehearsal dinners, banquets, etc.
Friday evenings (5 pm – 12 am) • $1,000
Saturday evenings (3 pm – 12 am) (also available holidays) • $1,600
Sunday afternoons (11 am – 5 pm) • $700
Weeknights (Monday-Thursday) (3 pm – 9 pm) • $500
Sunday Showers
Baby, bridal, other small events up to 50 people
$500
Prices includes available decor and linens.
All prices are subject to change.
Nonprofit organizations may qualify for a discount on rental rates.
No discounts on Saturdays (full price only). No discount applies to optional extras.
To book your event, contact Marilyn Orsinger.