2020 Bettie Award Winners
And the 2020 Bettie Award Grand Prize Winner is…
Isabelle Burdge (Urbana High School) • The Creature from My Dream, clay/mixed media
Congratulations to all the students who were selected as winners in this year's Elizabeth Barker Delaplaine Award for Young Artists program:
Megan Baer (Linganore High School) • Cotard Delusion, mixed media
Sarah Burrier (Catoctin High School) • Amelia Pet Portrait, oil pastels
Asher Burrows (Homeschool) • Reset, photography/collage
Susanna Codd (Linganore High School) • Railroad Tracks, watercolor/ink
Alexandra Dean (Oakdale High School) • Endangered Proboscis Monkey, stoneware
Anthony Evans (Thomas Johnson High School) • Silver Girl, photography
William Keith (Walkersville High School) • Risk, graphic design
Emma Liu (Urbana High School) • Self-Portrait, graphite on paper
Nicole Martinez (Urbana High School) • Regal, scratchboard
Andy Medina (Urbana High School) • Coastal Cave, ceramics/mixed media
Emma Wilkinson (Middletown High School) • The Garden of Eden, oil on canvas
Lucy Xie (Tuscarora High School) • Following Spring, colored pencil
The Peoples Choice Award
Visitors will be invited to vote for their favorite work of art from among the Bettie Award winners throughout the duration of the exhibition. The artwork that receives the most votes will be named the 2020 People's Choice Award Winner. The People's Choice Award Winner will receive $250. Vote for your favorite artwork here.
Important Dates for Finalists
February 27, 2020 • Deadline for artwork to be delivered to the Delaplaine
March 7, 2020 • Bettie Award Grand Prize Winner announced at the Delaplaine at 2:30 p.m. (artists must attend)
April 24, 2020 • Last day to vote for People's Choice
April 27-May 3, 2020 • Artwork pick-up
About the Bettie Awards Program
Bettie Delaplaine was a lifelong supporter of the arts in Frederick County, Maryland. Her strong belief in the importance of the arts in our community, and the importance of supporting young emerging artists, inspired The Delaplaine Arts Center to create the Elizabeth Barker Delaplaine Award for Young Artists in her honor. The award program is an annual event run in March, nationally recognized as Youth Art Month.
The program has several goals:
To help young artists gain experience in submitting their own artwork for review and exhibition.
To provide an experience of having their artwork judged and understand the importance of presentation.
To provide an accomplishment that can be added to college, art school, or professional applications.
Prize money for the Bettie Award is sponsored in part by a generous gift from the Frederick County Art Association.
Past Grand Prize Winners
2018 Bettie Award Grand Prize Winner
Caleb Spencer • Self Portrait, photography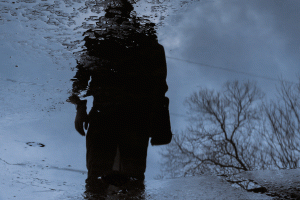 2017 Bettie Award Grand Prize Winner
Maggie Kirkpatrick • The Search, photography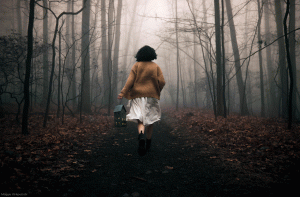 2016 Bettie Award Grand Prize Winner
Megan Werner • Rockstar Energy, sculpture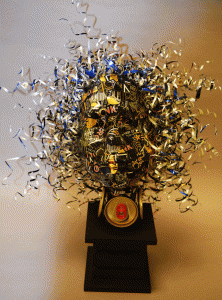 2015 Bettie Award Grand Prize Winner
Kate Kinley • To Find the Meaning of It, photography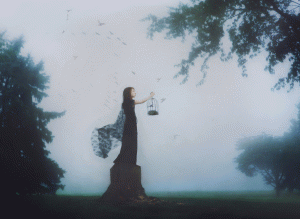 Support programs for young artists like the Bettie Awards!
The Art of Giving