MARK YOUR CALENDAR
Gala '23 – October 14, 2023
Watch for more information about our next pARty coming in spring 2023. You won't want to miss it!
ArtSEA Gala 2022

Our annual gala held on October 8, 2022 was a tremendous success! Rock lobsters and buccaneers all gathered to celebrate the Delaplaine's 36th year of bringing visual arts experiences and opportunities to the Frederick region AND had a fun time doing it! We thank all those who sponsored, purchased tickets, donated items for the silent auctions, helped create decor (the decor!), and more.
To view photo from the gala, visit the Flickr album.
Our Sponsors
NEPTUNE LEVEL
George Delaplaine, Jr.
Ted Delaplaine & Todd Wilson
Marshall B. & Joanne E. Dupuie Giving Fund

James Herring | Goldman, Sachs & Co.
NAUTILUS LEVEL

Buck & Kateri Delaplaine

NARWHAL LEVEL
Colleen Abbott
John Bartell & Joan Frank

Jody Clark & Gail Colangelo
James Delaplaine
John Delaplaine

Frederick News-Post
Kathryn M. Kuranda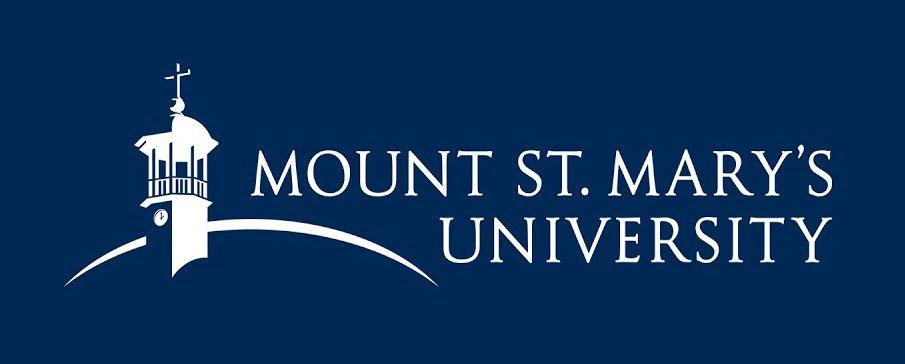 Martin Packouz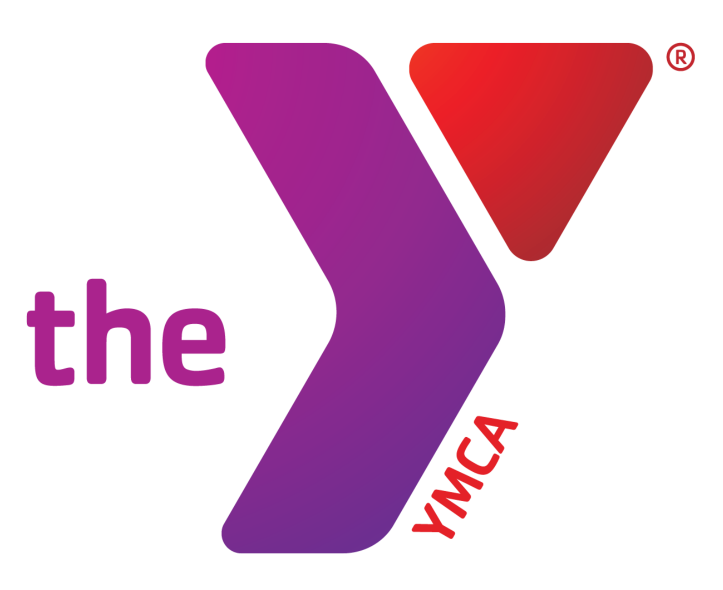 TRIDENT LEVEL
Kate Costlow & John D'Amore
Wallace Eddleman & Aaron Eisenfeld


Margaret Huddy
Kim Klabe
Norvis Long-Parker & Kenyon Parker, Sr.
Deedee Luttrell
Elizabeth Randall
Myron & Nancy Randall
UBS Financial Services – Holidae Hayes
Dr. John & Madonna Vitarello


Mike & Marlene Young
Gala Committee Chairs / Incredible Decor Creatives
Ted Delaplaine
Norvis Long-Parker
Bonnie Ritter