RECURRING PROGRAMS & EVENTS
Visit our online calendar for these and other upcoming programs.
Art at Noon/Art at Night
Join us over lunch or after dinner for presentations by artists, scholars, and experts who explore an exciting range of topics related to the visual arts. The programs are free and open to all. See what's coming up here.
Art Cart & Delaplaine at Home
The on-site Art Carts offer two different free activities each month and change bi-monthly. The Art Carts are available daily. A new video for one of the activities premieres on the 15th of each month, so you can also watch the video and use materials you have at home to create a variety of artworks.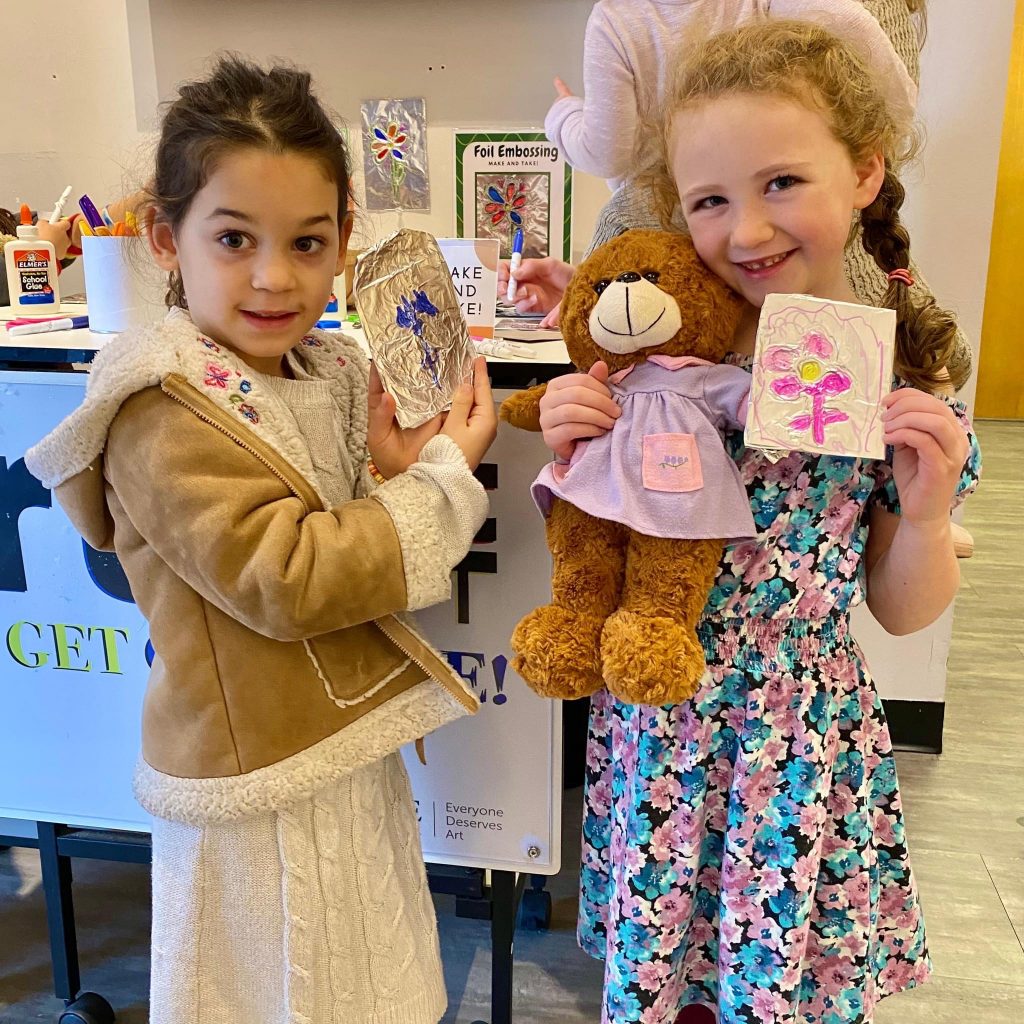 Art Matters Artist Talks
Join us as we enhance our understanding and appreciation of art! Talks by exhibiting artists and others are presented most first Saturdays. See what's coming up here.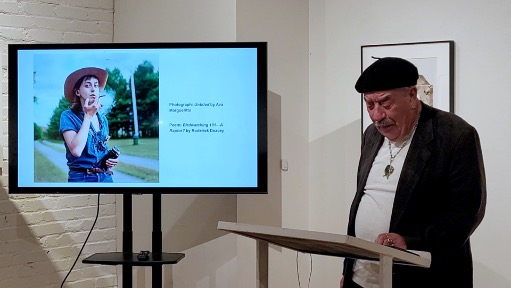 Artobus
Travel with us to art museums and other points of interest in the Mid-Atlantic region! Bus trip are typically offered in the spring and fall. Get information about upcoming trips here.
Creative Outlet
On first Saturdays we welcome kids and adults to our third-floor studio to drop-in and get creative together. Each session features an artist-inspired project as well as open studio activities. Cost is usually $2 per artist. See upcoming opportunities here.
Gala
The Delaplaine's annual gala is our biggest (and most fun!) fundraising event of the year. Sponsorships, ticket purchases, and other donations all support the arts center's educational programs and efforts to bring meaningful visual arts experiences and opportunities to undeserved and at-risk audiences in the community. The fall event features delicious cuisine, music and dancing, silent auction, and much more, all focused around a different theme each year. Click here for more information.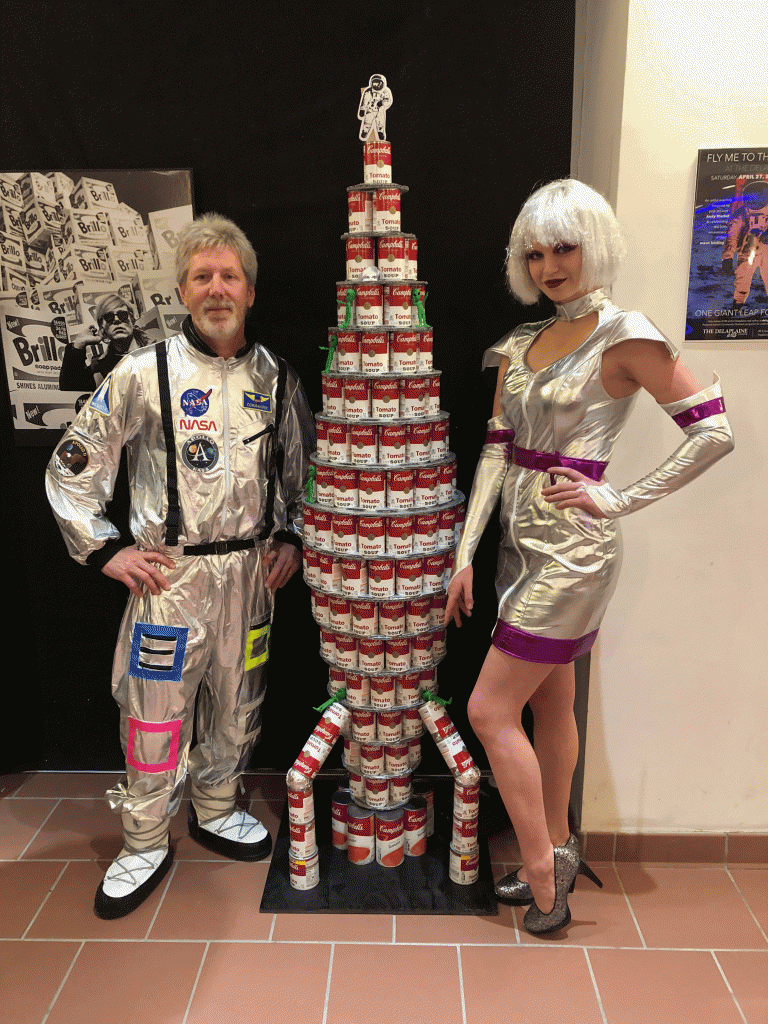 Helen Smith Free Workshops for Kids
The Delaplaine offers monthly workshops for kids ages 6–8 and 9–12. Typically, the workshops are held at the Delaplaine, but we sometimes also take them on the road to other locations around Frederick County. Get information and register for upcoming workshop here.
Holiday Arts & Crafts Expo
Check off your holiday gift list with one-of-a-kind artworks from our annual artists' market! The event features a variety of vendors showcasing a diverse array of items created by local and regional artists. Also check out our Gift Gallery, open daily.
Members Meeting
Delaplaine members are invited to attend our annual business meeting, typically held in early November. The brief program features updates by Board and staff and presentation of the Annual Report.
Secret Elf Workshop
On the first Saturday in December, elves are invited to join us in the North Pole (our third floor studio) to create holiday crafts they can give as gifts! Registration is typically required.