National Gallery of Art
FRIDAY, MAR 8 • 9 AM–5 PM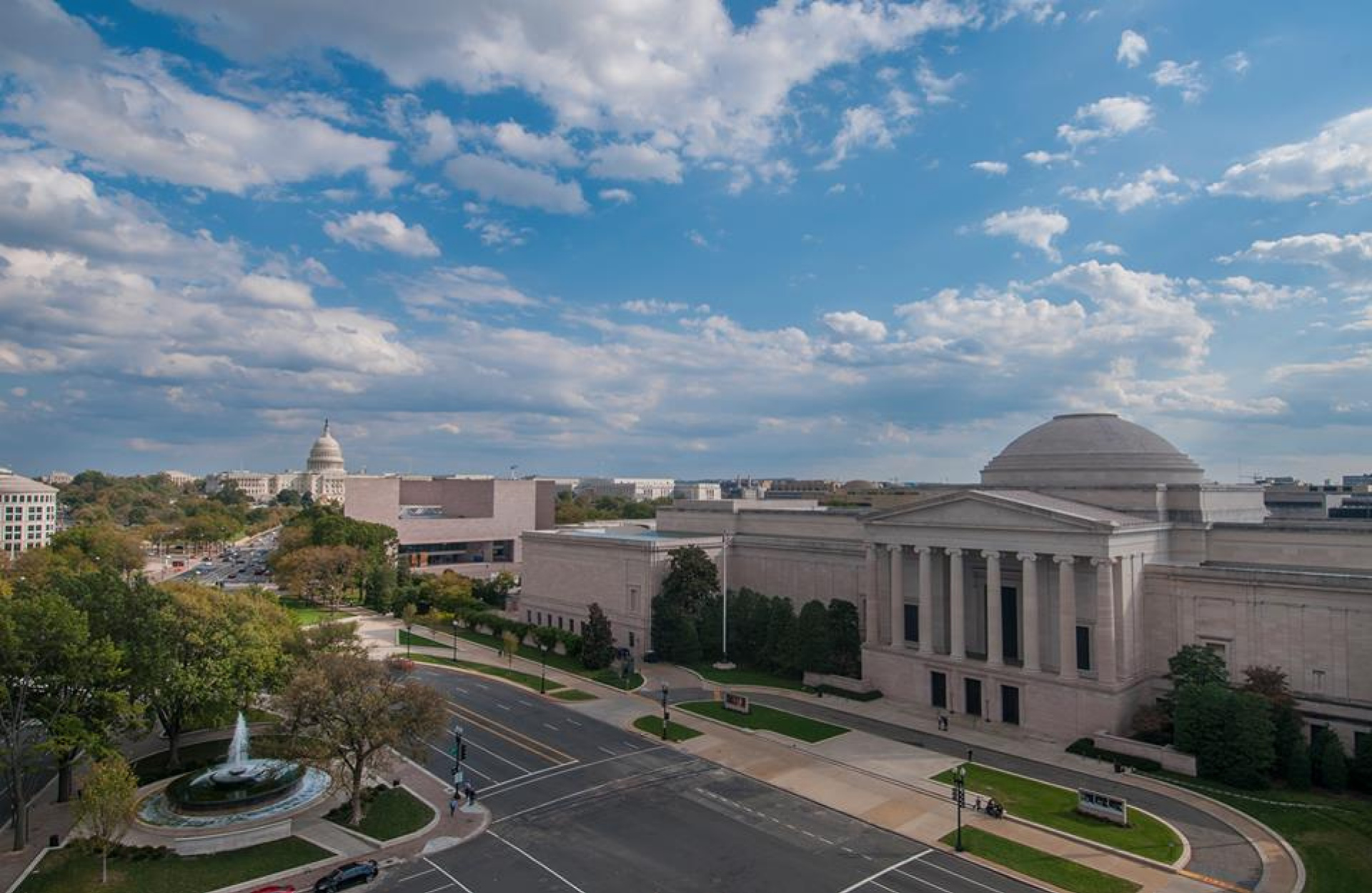 Join us for a bus trip to Washington, DC, where we'll spend the day at the National Gallery of Art! The NGA collection of more than 150,000 paintings, sculpture, decorative arts, photographs, prints, and drawings spans the history of Western art and showcases some of the triumphs of human creativity. The West Building exhibits European and American masterpieces in neoclassical surroundings, while the East Building is a celebrated design by I.M. Pei and showcases modern and contemporary works.
The bus will depart the Delaplaine at 9 a.m. and return at about 5 p.m.
Fee includes deluxe motor coach transportation and snacks on the bus. COST $68 ($48 members)
Find out more and register here.
Are You a Delaplaine Member?
Delaplaine members receive a $20 discount on Artobus registration! If you would like to join or renew your membership before registering, click here.