BROOD XXXV GALA

Many friends and supporters gathered at the Delaplaine on October 2, 2021 to celebrate the art center's first 35 years and kick off its next 35. Not only was it a truly spectacular evening, it was also the Delaplaine's biggest fundraising event of the year, ensuring that we can continue to bring meaningful visual arts programs to all in our community. (Read more about how we're reaching the underserved and at-risk through art.)
We are deeply grateful to all who sponsored this year's gala, purchased tickets and attended, donated items or decorated cicadas for our silent auctions, or otherwise contributed to the event. Thank you to artists Eric Stavale, Goodloe Byron, Kim Klabe, and Douglas Zaruba, who created original artworks for the event. We also send a special shout out to gala committee chairs Ted Delaplaine, Norvis Long-Parker, and Bonnie Ritter, as well as those who helped them create an incredible event. Thank you!
See photos from the Brood XXXV Gala!
Watch this space for the date of our next annual gala. No one does a gala like the Delaplaine!
Our gala may be over, but you can still support our educational public programs by making a donation to the Annual Campaign.
Brood XXXV Gala Sponsors
$5,000+

George Delaplaine, Jr.
Ted Delaplaine & Todd Wilson


Martin Packouz | Goldman, Sachs, & Co.
$2,500+

George B. Delaplaine, III

$1,000+
Colleen Abbott
John Bartell & Joan Frank
Kate Costlow & John D'Amore
James Delaplaine
John Delaplaine
Margaret & Norman Huddy
UBS | Guillermo Garcia & Hammond Han
$500+
Craig & Nancy Charlow
Dr. & Mrs. Robert T. Fisher
Gail & Joyce Guyton
Kate Kuranda
Norvis Long-Parker
Deedee & Jeff Luttrell
Mariam Memarsadeshi
Myron & Nancy Randall
Ruth Ann Randall & Ed Smith
Wegmans Food Markets – Frederick
Mike & Marlene Young
---
Recent Galas
Gala 2020
Our Gala Committee worked all through the winter and early spring, planning, preparing, and creating incredible decorations for the Polka Dot Gala, originally scheduled for April 25, 2020. Then came COVID. Our dedicated committee resolved to remake the gala into a mail-in campaign, and our friends and supporters stepped up! Thanks to our generous donors, proceeds raised through the campaign allowed us to continue to bring meaningful programs–both on-site and online–to the Frederick community, just when they were needed most!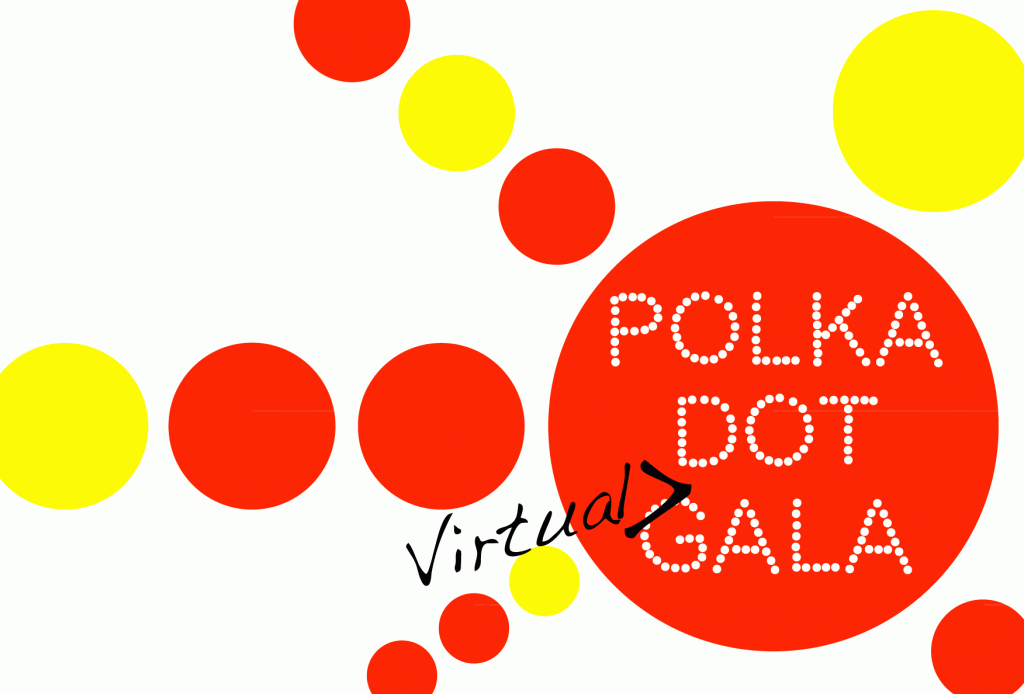 Gala 2019
There's nothing stuffy about a Delaplaine gala! Fly Me to the Moon at the Delaplaine, our annual gala on April 27, 2019, took inspiration from the art of pop art icon Andy Warhol and celebrated the 50th anniversary of the moon landing, making for a stellar time as we raised funds to support our educational public programs and community outreach to underserved and at-risk audiences. To view more images from the event, check out the Fly Me to the Moon Flickr album.