ART-SEA GALA
SATURDAY, OCT 8 • 7–11 PM

Join us for a splashtastic, "art-sea" aquatic adventure at the Delaplaine's 2022 gala on October 8! All are invited to enjoy delicious cuisine, a silent auction of locally created artworks, dancing, an open bar, and more fun than pirates with a double rum ration. Our annual galas are renowned for their amazing décor, and this year our gala artists are primed to immerse you in an undersea world of creativity. Whether in a tie, fins, or a pirate hat—come dressed for an ocean of fun!
Proceeds from the gala—the Delaplaine's biggest fundraising event of the year—support the art center's educational programs and community outreach programs, bringing visual arts experiences to underserved and at-risk audiences in the community. Don't miss the boat!
Sponsorships are essential for keeping the event afloat! Sponsorships include tickets.
Join us for this amazing evening. Tickets are available now!
Ahoy, Artists and Other Creative-Types!
One of the highlights of our annual gala are the themed artworks created for the gallery sale. This year, we invite artists and the otherwise creatively inclined to donate decorated scallop shells for the gala. You can pick up your free "shell canvas" at the Delaplaine anytime during regular hours. Decorated shells must be returned by September 25.
Gala Artwork: An Undersea Land by Virginia Warwick
---
Recent Galas
Gala 2021
Many friends and supporters gathered at the Delaplaine on October 2, 2021 for the Brood XXXV Gala to celebrate the art center's first 35 years and kick off its next 35. Not only was it a truly spectacular evening, it was also the Delaplaine's biggest fundraising event of the year, ensuring that we can continue to bring meaningful visual arts programs to all in our community. See photos from the Brood XXXV Gala!

Gala 2020
Our Gala Committee worked all through the winter and early spring, planning, preparing, and creating incredible decorations for the Polka Dot Gala, originally scheduled for April 25, 2020. Then came COVID. Our dedicated committee resolved to remake the gala into a mail-in campaign, and our friends and supporters stepped up! Thanks to our generous donors, proceeds raised through the campaign allowed us to continue to bring meaningful programs–both on-site and online–to the Frederick community, just when they were needed most!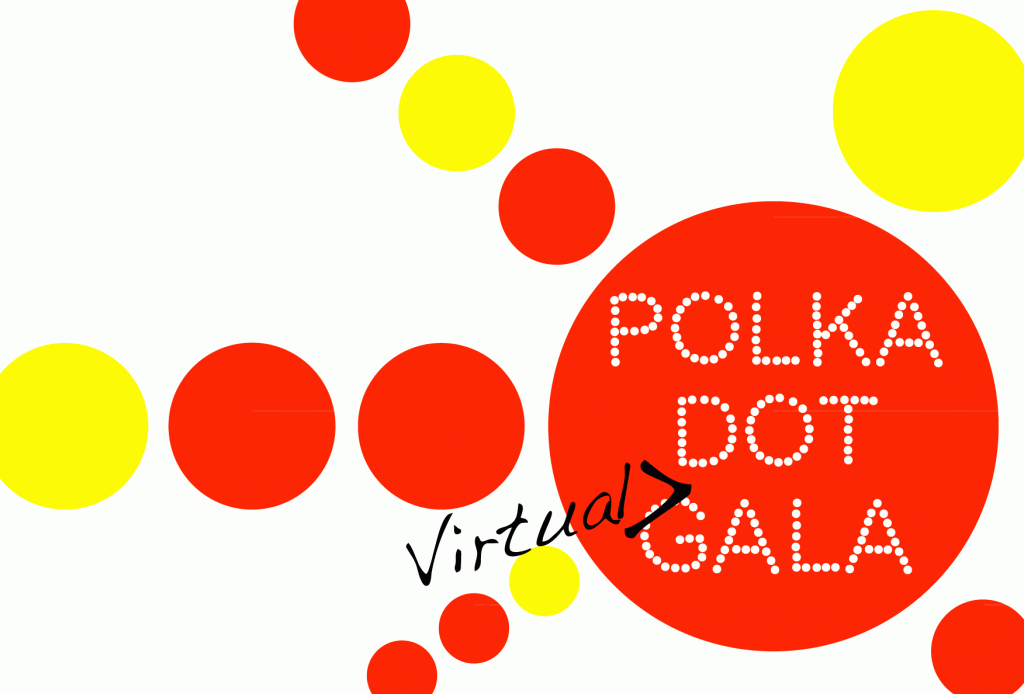 Gala 2019
There's nothing stuffy about a Delaplaine gala! Fly Me to the Moon at the Delaplaine, our annual gala on April 27, 2019, took inspiration from the art of pop art icon Andy Warhol and celebrated the 50th anniversary of the moon landing, making for a stellar time as we raised funds to support our educational public programs and community outreach to underserved and at-risk audiences. To view more images from the event, check out the Fly Me to the Moon Flickr album.