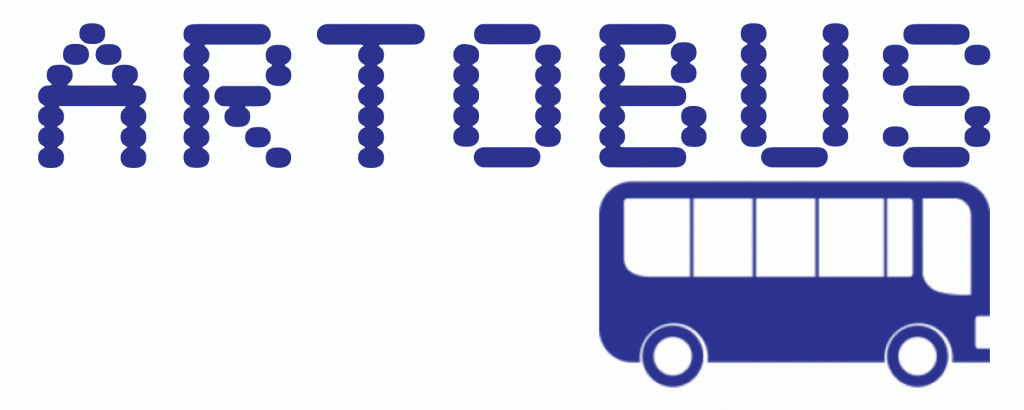 Bus Trip to the Barnes Foundation in Philadelphia, PA
Friday, February 7, 2020 • 8:00 am–5:00 pm
Join us for a trip to the incredible Barnes Foundation and the City of Brotherly Love! The 12,000 square-foot gallery in Philadelphia replicates the dimensions and layouts of its original space in Merion, PA. The Barnes Foundation is the collection of Dr. Albert C. Barnes and his wife, Laura Leggett Barnes. It includes impressionist and post-impressionist paintings, early modernist paintings, old master works, Native American fine crafts, early American furniture, decorative art, and African sculpture. The trip includes a scheduled group tour at the Barnes Foundation, with time to explore nearby sculpture gardens and historical sites. A list of options will be provided prior to the trip.
Fee includes deluxe motor coach transportation, tour, and snacks on the bus. Space is limited.
COST $135 ($110 members) | Register Here!
• Fee includes deluxe motorcoach transportation, admissions and tours, and snacks on the bus.
• Lunch will be on your own. A list of nearby suggestions will be provided.
• Registration fee is non-refundable after December 31; refunds prior to December 31 are on a case-by-case basis.
• Space is limited, and registration is first-come, first-served.
• You will receive information regarding parking and the trip itinerary one week prior to the bus trip.
• Email us with any questions or accessibility requirements.