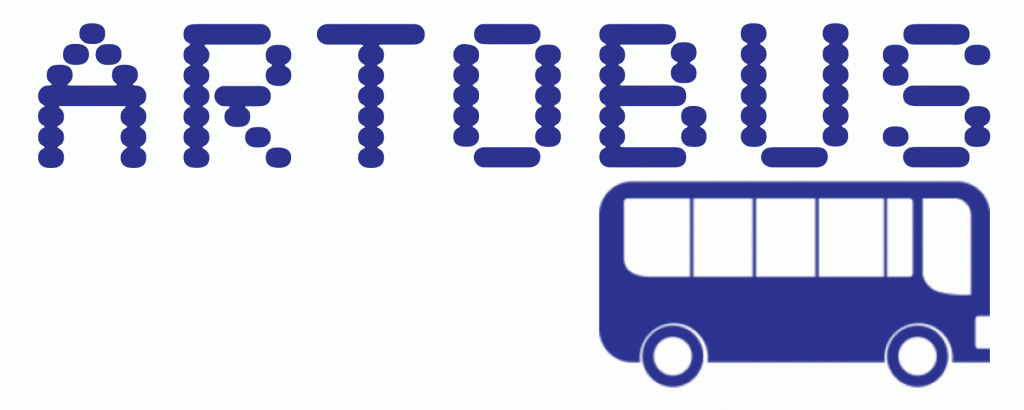 Bus Trip to the National Museum of Women in the Arts
Friday, October 9, 2020 • 8 am–5 pm
Take a trip with us to Washington, DC, to visit the National Museum of Women in the Arts, the only major museum in the world dedicated solely to women in the arts. We will take a one-hour guided tour of the collection, which features some of the most significant contributions of women artists from the 16th through the 21st centuries. The tour is centered on discovery, interpretation, and discussion. There will be plenty of time to visit nearby museums and attractions. A list of options will be provided prior to the trip.
Fee includes deluxe motor coach transportation, admission and tour, and snacks on the bus. Space is limited.
COST $85 ($60 members) | Registration
• Fee includes deluxe motorcoach transportation, admissions and tours, and snacks on the bus.
• Lunch will be on your own. A list of nearby suggestions will be provided.
• Registration fee is non-refundable after September 8; refunds prior to September 8 are on a case-by-case basis.
• Space is limited, and registration is first-come, first-served.
• You will receive information regarding parking and the trip itinerary one week prior to the bus trip.
• Email us with any questions or accessibility requirements.