PROGRAMS AT A GLANCE
We're always adding new programs and opportunities to experience art to the calendar. Check back often!
Now registering for classes and workshops! View upcoming opportunities for kids, teens, and adults.
The Delaplaine is closed through at least May 31, 2020.
Please Note: Due to the current situation, all on-site programs and exhibitions are tentative. Scheduling updates are announced here. Visit the Virtual Delaplaine page for online art opportunities.
View online exhibitions, workshops, programs, and art activities through Virtual Delaplaine.
June 2020
Recorded music in the galleries in June features the international singer/songwriter Sahffi Lynne.
Thursday, June 11 • 7 pm • Zoom Webinar
The U.S. has the highest rate of incarceration in the world, and African Americans are disproportionately represented in the federal nd state prison population. Join us to discuss how the prison system has shaped black America and how hip hop artists are fighting for criminal justice and prison reform through music and art. Featuring artworks by André LeRoy and Taurean Washington. FREE. Register for the online program here.
Friday, June 12, 2020 • 8:00 am–5:00 pm – RESCHEDULED TO OCTOBER 9, 2020
Take a trip with us to Washington, DC, to visit the National Museum of Women in the Arts, the only major museum in the world dedicated solely to women in the arts. We will take a one-hour guided tour of the collection, which features some of the most significant contributions of women artists from the 16th through the 21st centuries. The tour is centered on discovery, interpretation, and discussion. Cost: $85 ($60 Delaplaine members). Get information and register here.
Saturday, June 27 – GOING VIRTUAL
This year, the gala is transformed into a virtual giving opportunity. Visit the Polka Dot Gala page for a letter from the Gala Committee. Support the Delaplaine by becoming a sponsor or making a virtual ticket donation!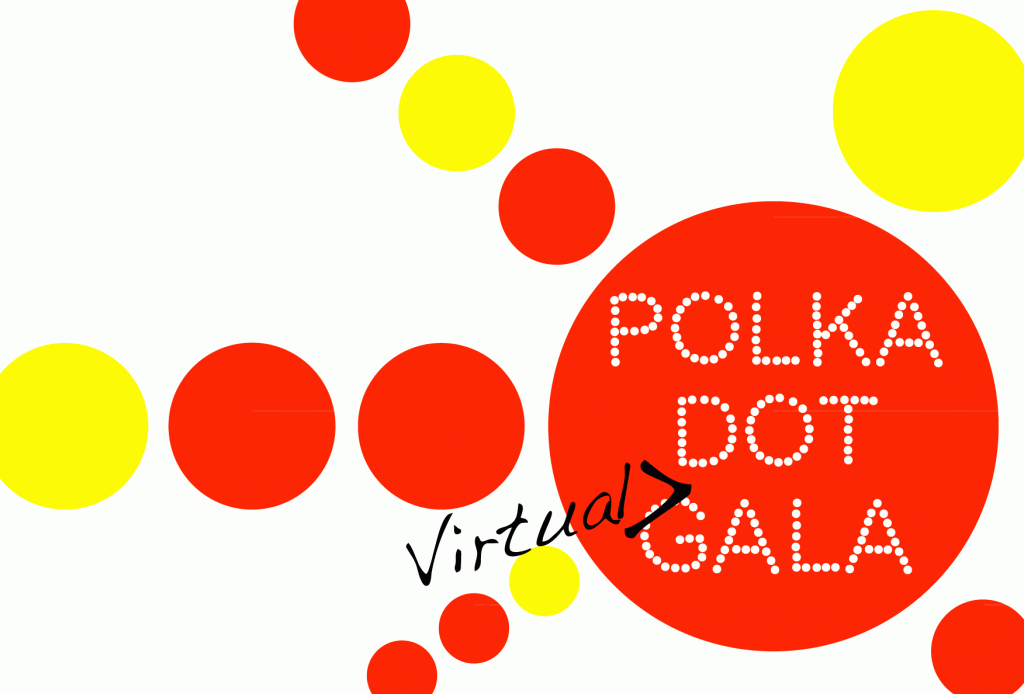 July 2020
Recorded music in the galleries in July features instrumental acoustic guitarist Michael Zampi.
Thursday, July 9 • 7 pm • Zoom Webinar
Hip hop and mental health have always had a complicated relationship. Although hinted at in music and art of the past, a new crop of rappers and artists are speaking freely about mental health through their lyrics. This discussion will focus on mental health within the culture of hip hop artists as well as its biggest consumers. The session will feature artworks by Iris Kirkwood, André LeRoy, and Taurean Washington. FREE. Register for the online program here.
Art Matters: Artist Talk
Saturday, July 11 • 2 pm
Members of the Gaithersburg Camera Club discuss their regional group and the photographs in the their exhibition. FREE
Exhibitions Reception
Saturday, July 11 • 3-5 pm
View new exhibitions by the Gaithersburg Camera Club, Michael Spears, Ellen Winkler, and Larry Holmes and meet the artists! FREE
WE WILL BE ADDING MORE SUMMER ACTIVITIES SOON – Please check back!
Support arts programming!
The Art of Giving