PROGRAMS AT A GLANCE
We're always adding new programs and opportunities to experience art to the calendar. Check back often!
Now registering for classes and workshops! View upcoming opportunities for kids, teens, and adults.
Find out about our Currents Exhibitions.
View online exhibitions, workshops, programs, and art activities through Virtual Delaplaine.
The Delaplaine reopened to the public on June 15, 2020.
PLEASE NOTE: The Delaplaine is following COVID-19-related health and safety protocols recommended by local, state, and federal agencies.
Face masks are required at all times for visitors, staff, and vendors.
The Delaplaine is practicing physical distancing in all areas. Please stay 6' apart from others at all times and respect the Delaplaine's guidelines for moving through the building and spacing apart.
July 2020
Recorded music in the galleries in July features instrumental acoustic guitarist Michael Zampi.
This year, the gala is transformed into a virtual giving opportunity. Visit the Polka Dot Gala page for a letter from the Gala Committee. Support the Delaplaine by becoming a sponsor or making a donation!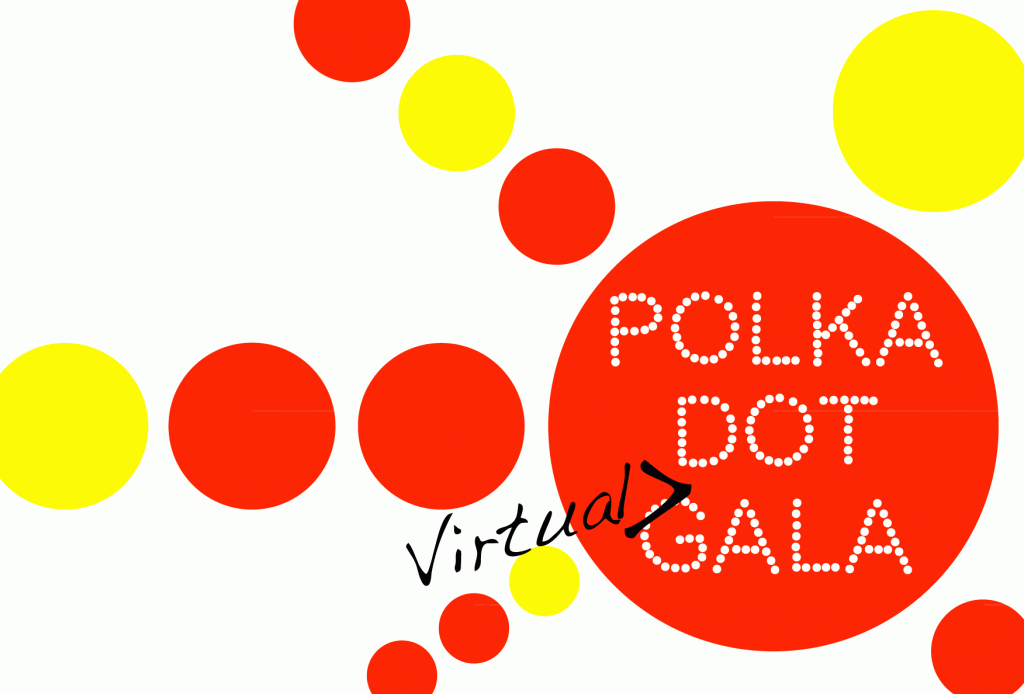 August 2020
Recorded music in the galleries in August features honky-tonk country by Michelle Hannan & One Blue Night.
There is no Exhibition Reception in August.
Art Matters: Artist Talk
Saturday, August 1 • 2 pm • YouTube Live
Join us for an interactive online program with Creative Aging Month artists Michael Spears and Ellen Winkler to discuss the artworks in their solo exhibitions. FREE
Creative Outlet
Available Saturday, August 1 • Delaplaine YouTube
Check out this video to create a paper quilt inspired by Gee's Bend Quiltmakers from the small, Black community in Alabama. FREE
Helen Smith Free Workshops for Kids
Saturday, August 1 • 1–3 pm
Kids ages 6–8 will create s bird, city, or pair of faces inspired by the work of American artist James Rizzi, and kids ages 9–12 will explore a variety of drawing games to challenge their creativity in this month's free workshops. Registration is required and opens the Monday before.
WE WILL BE ADDING MORE SUMMER ACTIVITIES SOON – Please check back!
Support arts programming!
The Art of Giving