2019 ELIZABETH BARKER DELAPLAINE AWARD FOR YOUNG ARTISTS
We are pleased to announce the 2019 Bettie Award Winner!
Colleen Avila
Linganore High School
American Boy
oil on canvas
The Bettie Award Winning artwork and artwork by all the finalists are on exhibit March 2-April 26, 2019. Visitors will be invited to vote for their favorite work of art from among the Bettie Award Finalists throughout the duration of the exhibit. The artwork that receives the most votes will be named the 2019 People's Choice Winner and receive a $250 prize.
Finalists: See below for important dates
2019 Bettie Award Finalists
Anisa Asad
Oakdale High School
A Transitory World
Acrylic
Asher Burrows
homeschooled
Duality
photographs printed onto puzzle pieces
Benjamin Clarke
Urbana High School
Hypocrisy
aerosol paint and ink on canvas
Megan Connor
Oakdale High School
G.O.A.T.
clay, clear glaze, India ink
Olivia Giangrasso
Oakdale High School
Union River, Maine
oil pastels
Kendall Gill
Oakdale High School
Adolescence
photography
Kendall Larade
Urbana High School
Elsewhere
photography
Courtney Larrick
Linganore High School
Skull
oil on canvas
Leah Peckham
Urbana High School
The Flowers on Bettie's Table
oil pastel
Saahiti Potluri
Urbana High School
Sunday Afternoon, 2:46 PM
photography
Ian Spurrier
Frederick High School
Unknown Story: Bodie, CA
photography
John Stoffer
Oakdale High School
Annulus
acrylic and gloss medium on canvas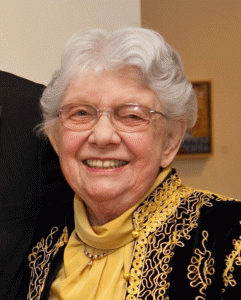 Bettie Delaplaine was a lifelong supporter of the arts in Frederick County, Maryland. Her strong belief in the importance of the arts in our community, and the importance of supporting young emerging artists, inspired The Delaplaine Arts Center to create the Elizabeth Barker Delaplaine Award for Young Artists in her honor. The award program is an annual event run in March, nationally recognized as Youth Art Month.
Prize money for the Bettie Award is sponsored in part by a generous gift from the Frederick County Art Association.
Important Dates
April 26, 2019 – Exhibit closes – Last day to vote for People's Choice.
April 29-May 5, 2019 – Artwork pick up (all unclaimed artwork will be disposed of)
Past Bettie Award Winners
The 2018 Bettie Award Winner:
Caleb Spencer of Tuscarora High School – Self Portrait, photography

2017 Bettie Award Winner:
Maggie Kirkpatrick – The Search, photography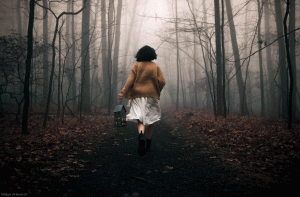 2016 Bettie Award Winner:
Megan Werner – Rockstar Energy, sculpture

2015 Bettie Award Winner:
Kate Kinley – To Find the Meaning of It, photography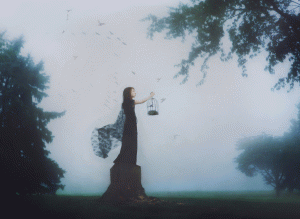 Support programs for young artists like the Bettie Awards!
The Art of Giving