FLY ME TO THE MOON GALA
SAVE THE DATE: SATURDAY, APRIL 27, 2019

Plan to join us for an out-of-this-world gala inspired by the art of Andy Warhol and celebrating the 50th anniversary of the moon landing! Tickets go on sale right here in February 2019. Sponsorship opportunities are available now by contacting the Development Office.
---
The success of our annual gala on April 21, 2018, inspired by the art of Alma Thomas and celebrating the 1970s, was made possible through the tremendous support of the following sponsors:
Dyno-Mite!
Canapés Catering
Ted Delaplaine & Todd Wilson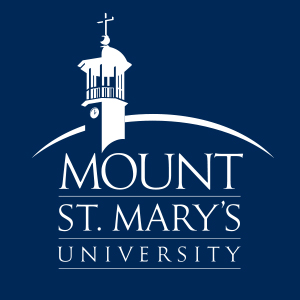 Martin Packouz | Goldman, Sachs & Co.

Far Out!


George Delaplaine, III

Groovy, Baby!
Jody Clark & Gail Colangelo
Coronation Media
George Delaplaine, Jr.
James Delaplaine
John Delaplaine | JCS, Inc.
Express Signs Inc.
Frederick Book Arts Center
The Frederick News-Post
Sandra P. Gohn
MKS&H
10-4, Good Buddy!
Kate Costlow & John D'Amore
Court Place Advisors, LLC
Frederick County Bank
Christopher Gardiner
Paul & Rita Gordon
Sally Hedstrom
Hood College
Robert G. Hooper
Ingrid Kowalk
Kate Kuranda
Norvis Long-Parker & Kenyon Parker
Myron & Nancy Randall
Ruth Randall & Ed Smith
Yvonne & Jim Reinsch
Edward & Susan Riuli
Dr. John & Madonna Vitarello
Wegmans
Mike & Marlene Young
We thank our sponsors and all those who made contributions and donated art or in-kind goods and services. Your generosity will help bring meaningful art opportunities and experiences to all in our community throughout the year!